Residential Leasing + Property Management
At Kane Realty, we pride ourselves in offering unique and customized day-to-day management of our portfolio of residential apartment communities. Realizing that property management is not a "one size fits all" type of business, we manage each individual asset with distinct attention to the goals and objectives of the ownership group. Our innovative approaches to building value, teams, and communities result in a greater return on your investment.

Our holistic inclusion of innovative solutions creates a refreshing alternative for property owners, investors, customers, and employees desiring a more evolved management experience reflective of a successful community. From driving revenue, to creating memorable customer experiences, to engaging our employees, to upholding market expertise, to setting trends in all aspects of property management, Kane Realty's residential property management team is committed to exceeding your expectations.
Our Services
Development + Pre-Construction Consulting
Construction + Renovation Management
Accounting + Financial Reporting
Recruiting + Training
Leasing Strategy + Execution
Marketing + Branding
Maintenance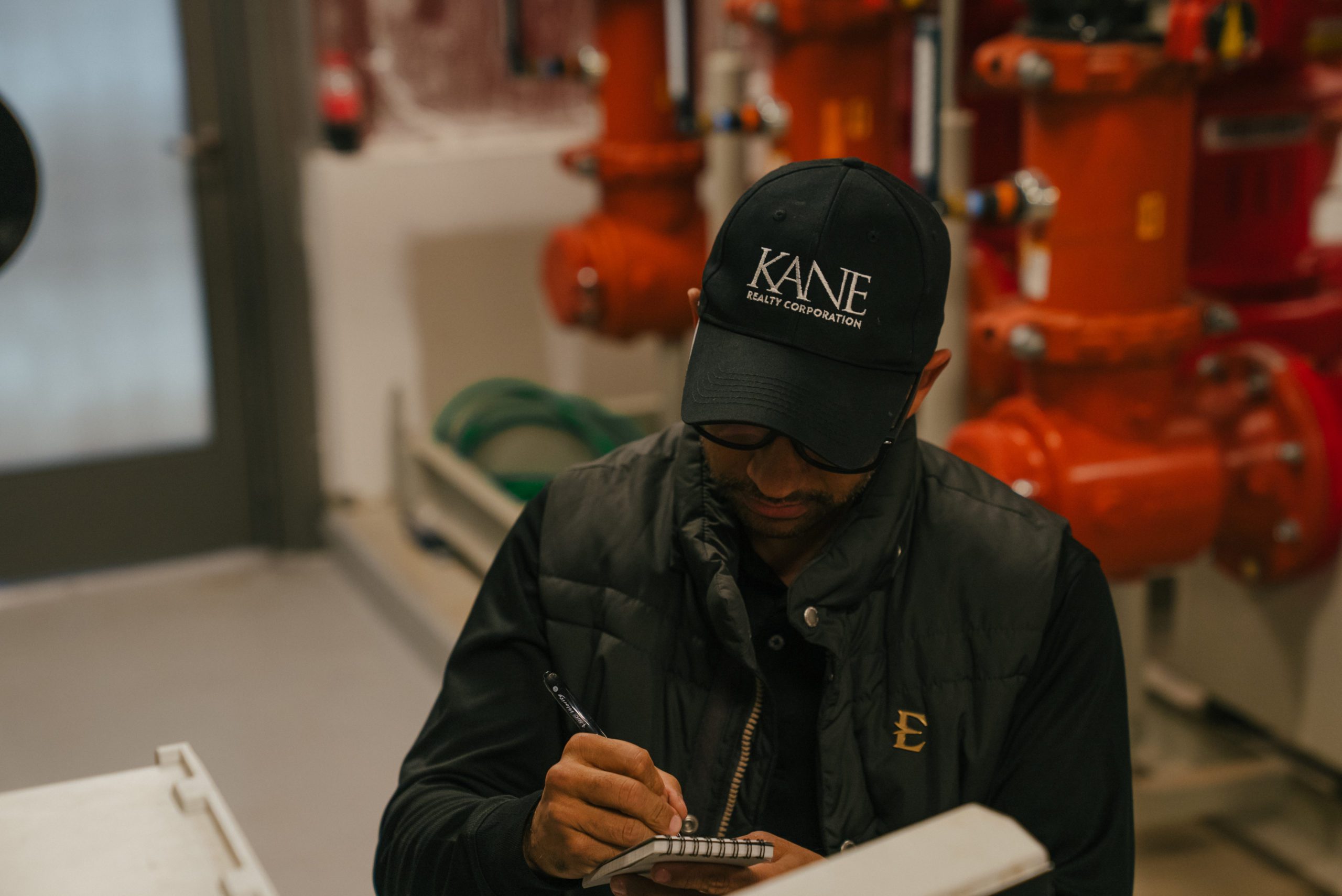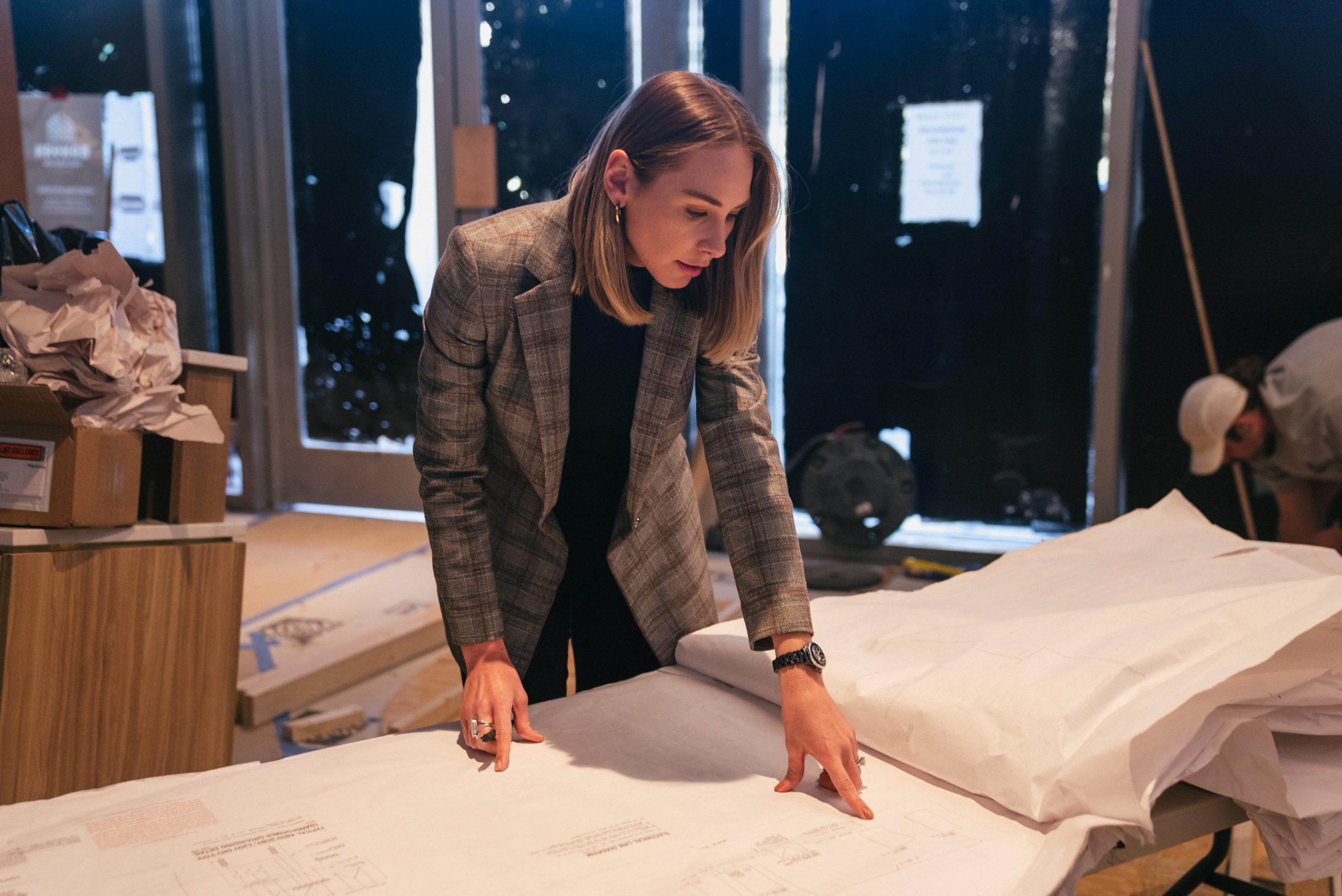 Find your space to call home
Interested in leasing an apartment at one of the communities we manage?
Explore Our Places
Get in touch
We're always interested in new opportunities. If you have a project in need of our Residential Leasing and Property Management Services, we'd love to hear from you.
Contact Us