Events + Branding
Kane Realty's Events + Branding team offers in-house and third-party services specializing in special event design and production, digital and onsite advertising sales, and wholly experiential brand immersion programming at all properties.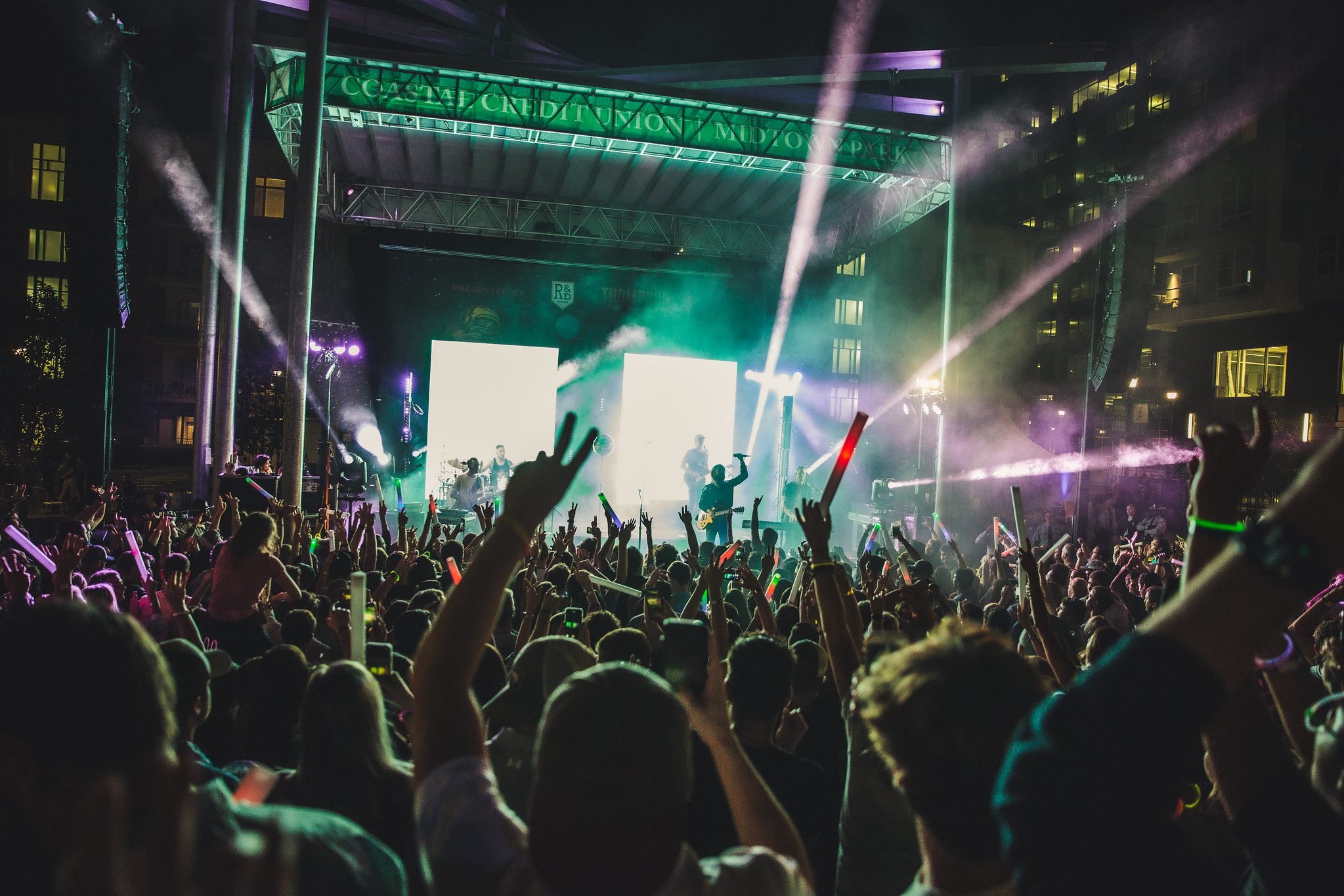 Building community and creating memorable experiences through the planning and producing of property activating events, creative onsite branding opportunities, pop-up experiences and artful initiatives. Our innovative Events + Branding team loves to work with potential sponsors, advertisers, artists and local nonprofits to enliven each of our properties with unique activities, events and experiential brand exposure designed to thrill and entertain our residents, tenants and guests.
Some of our partners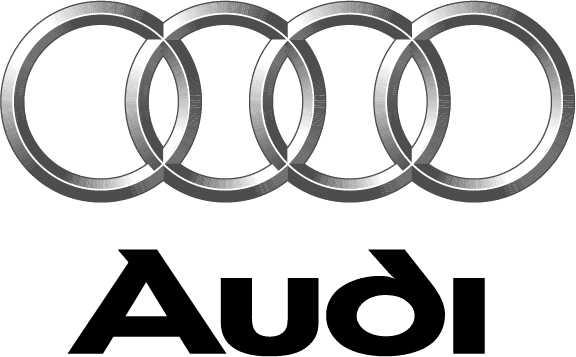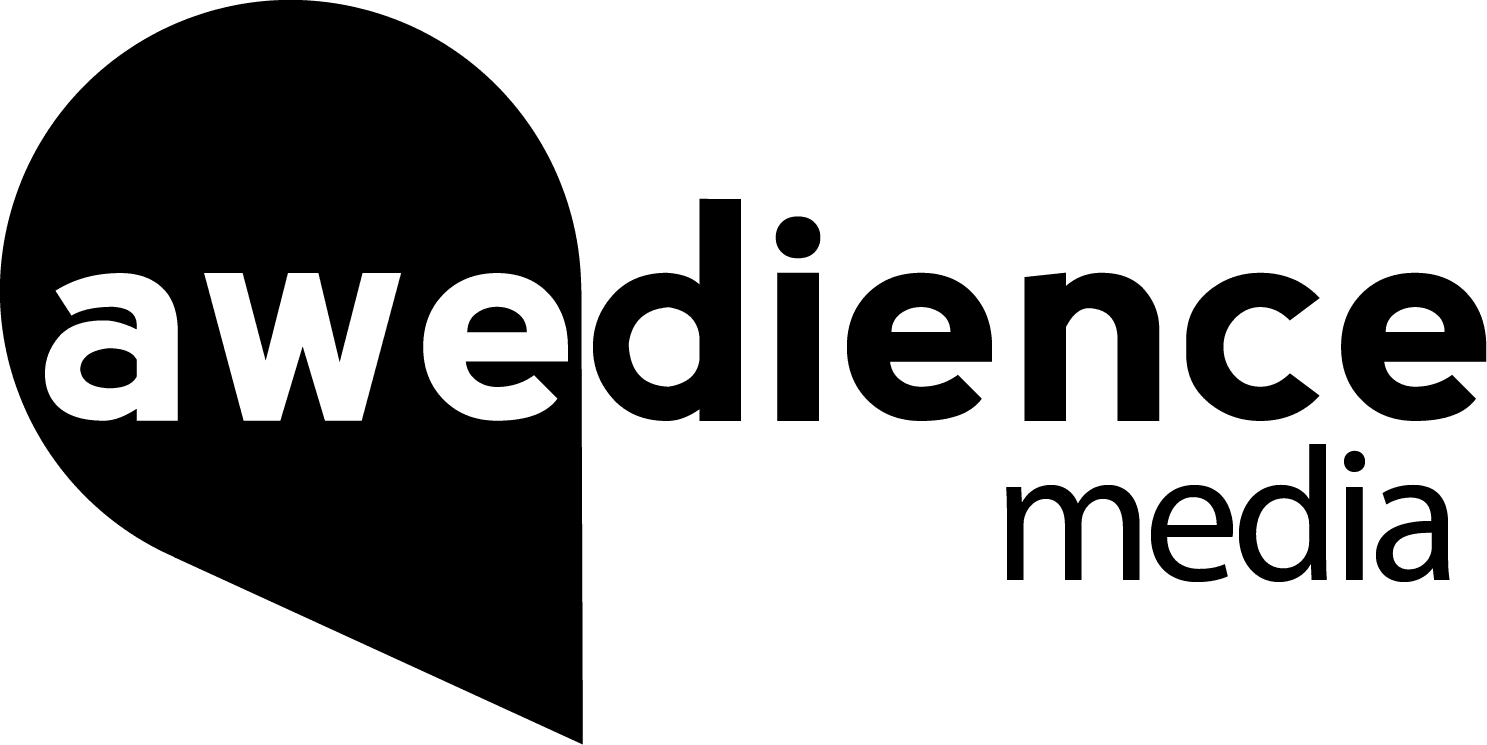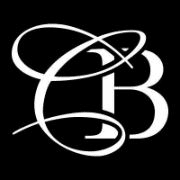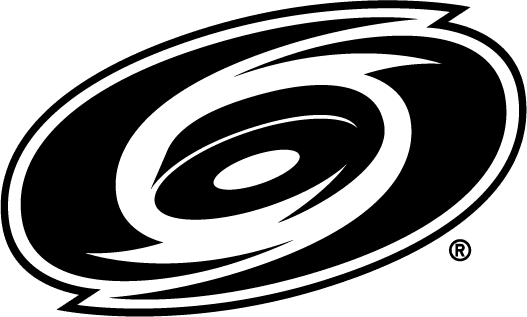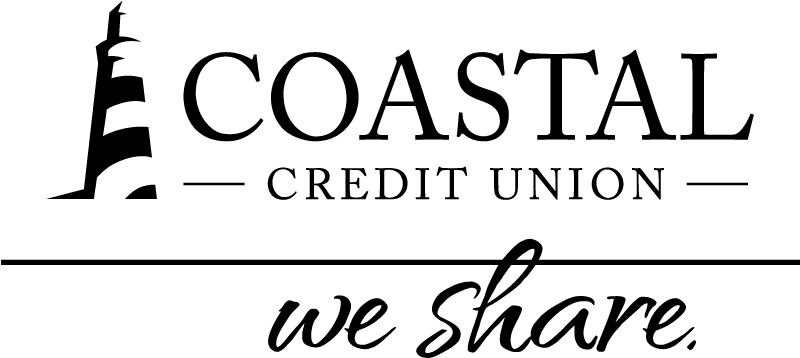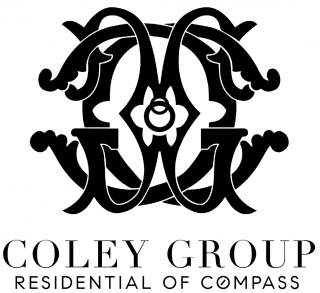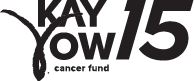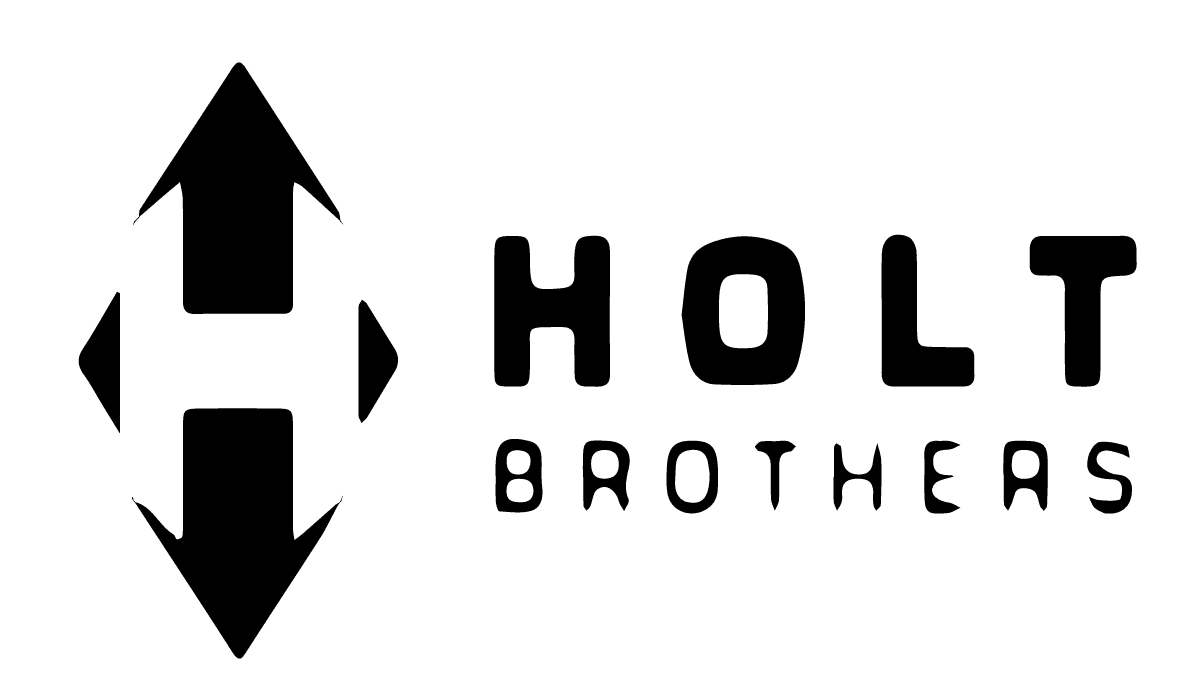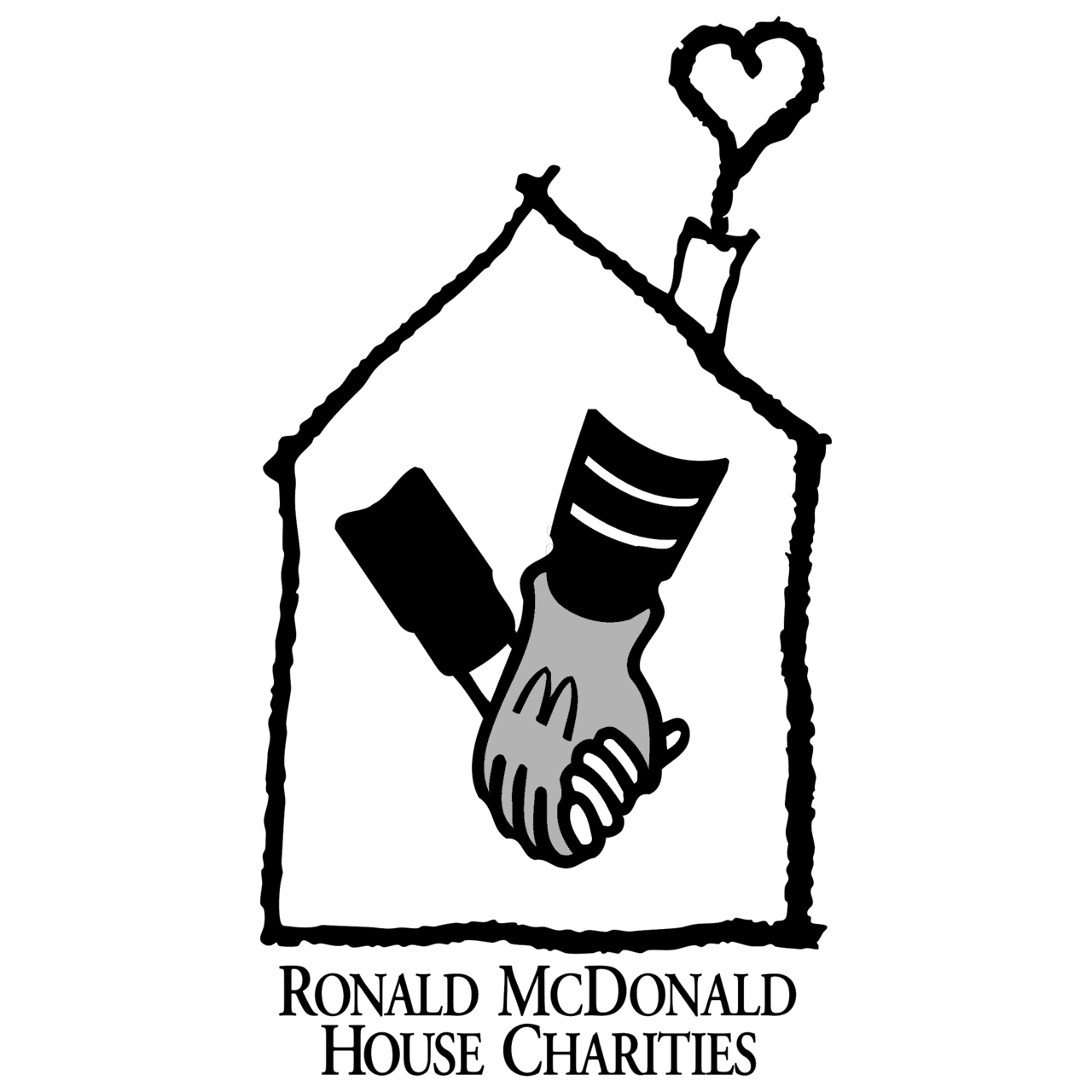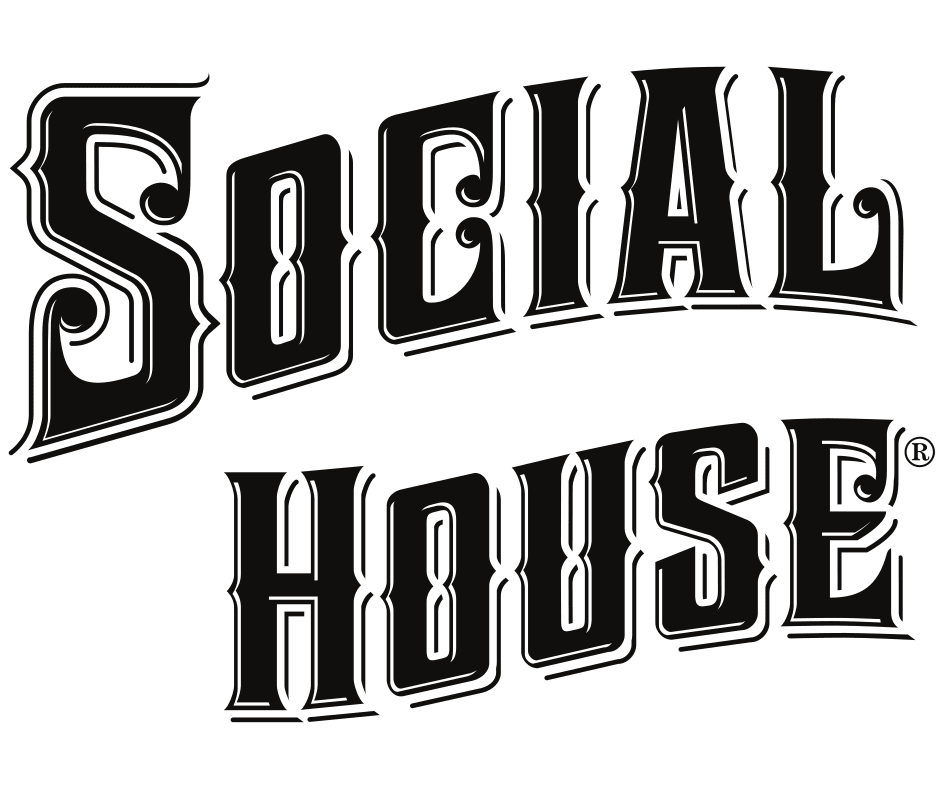 Get in touch
Want your brand to be seen by thousands? Reach out to our team to learn more about event sponsorship and onsite branding opportunities!
Contact Us