Property Services
A regional leader in public safety and maintenance services, the Kane Realty Property Services team is dedicated to maintaining safe and clean environments for our tenants and guests year-round. Exemplifying integrity and respect in every interaction, we are proudly trained to deliver a supreme quality of maintenance and custodial services in an efficient and thorough manner to ensure client satisfaction in every task.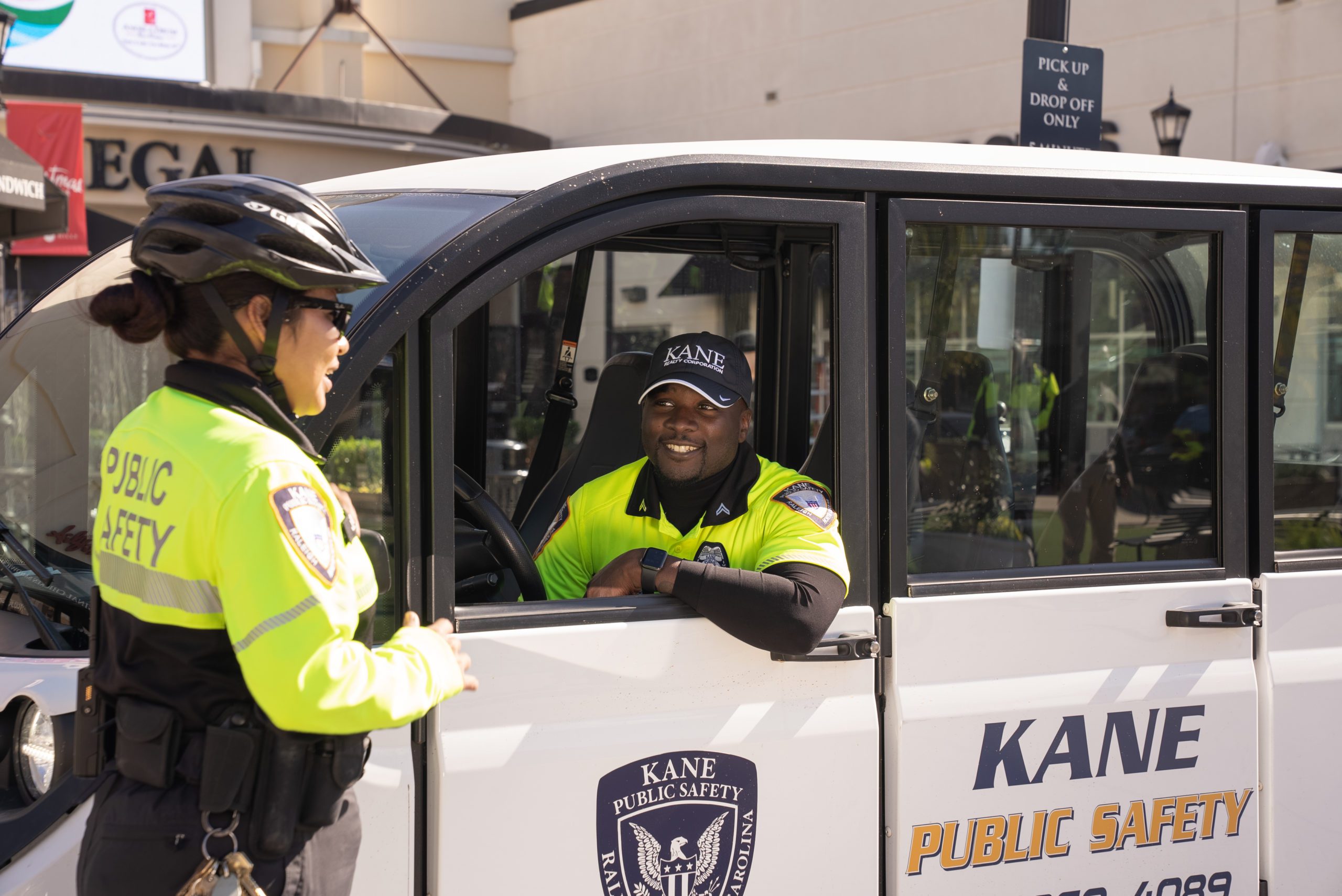 Offering full custodial, maintenance and public safety services to Kane-managed properties as well as third-party clients.
Public Safety Services:
Mobile Patrol
Commercial + Residential Solutions
Traffic Control
Training – Active Shooter, Emergency Preparedness, CPR/AED
Fire + Life Safety Services and Firewatch
Event Security
Maintenance and Custodial Services:
Pressure Washing
Patio, Awning + Window Cleaning
Electrical Repairs + Lighting Installation
Leafing Blowing + Large Trash Removal
Plumbing, Toilet + Sink Repairs
Drywall + Painting Services
General Handyman Services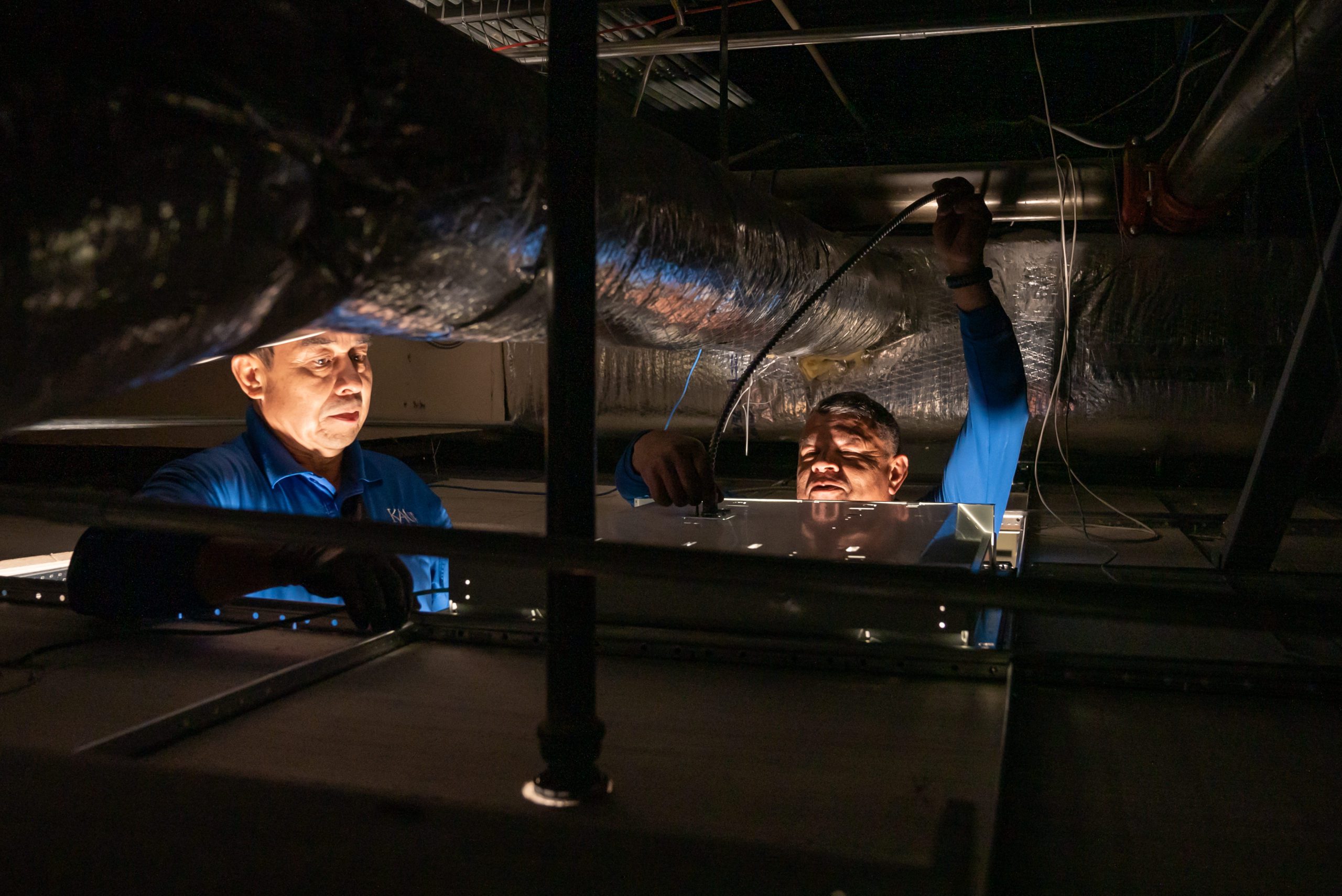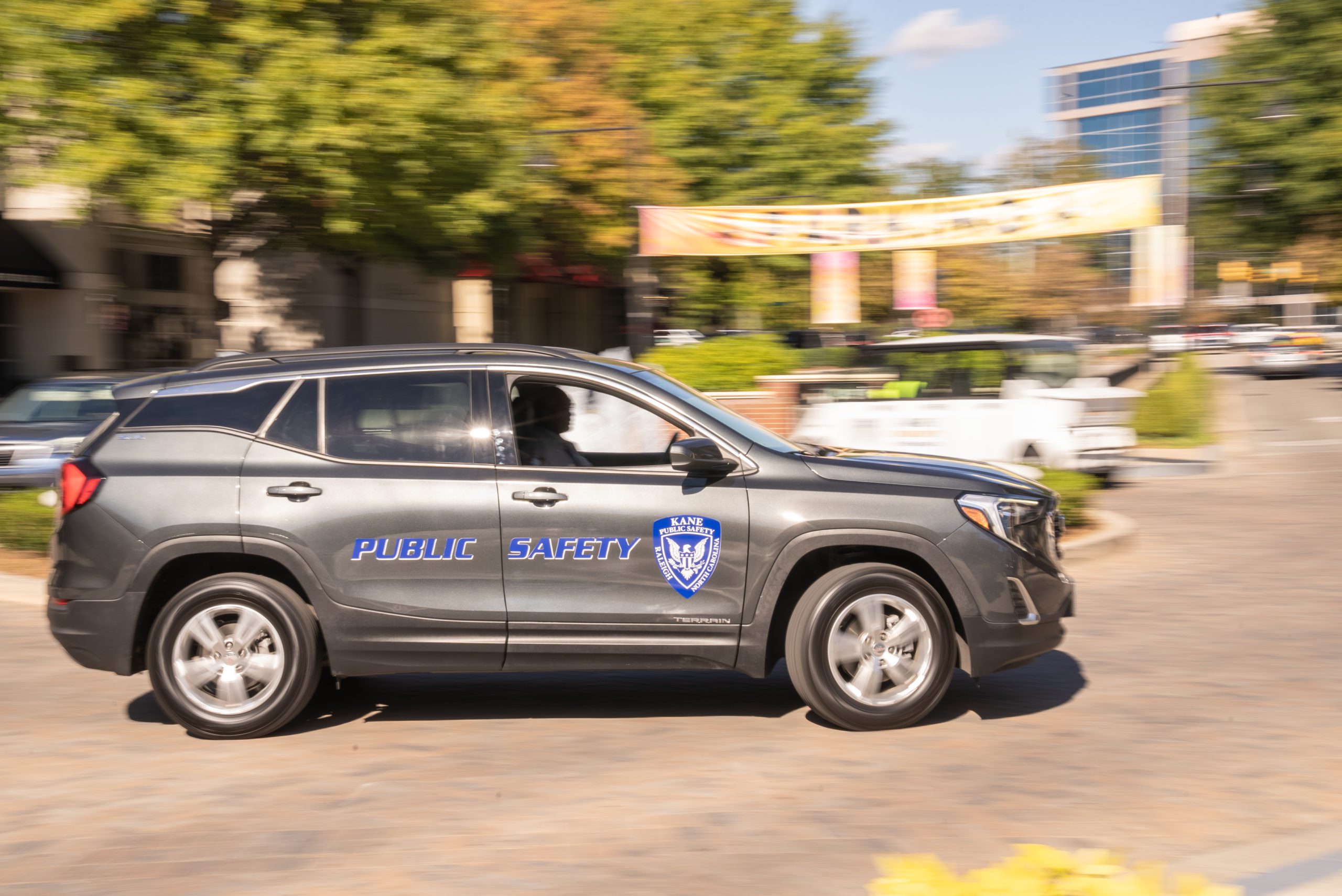 Get in touch
Our Property Services are available to third-party clients. Have a need? Contact our dedicated team today.
Contact Us