Build Your Future With Us
We create community, from the inside out. For us, it's less about finding employees who "tick the boxes," and more about finding others with a drive to deliver excellence, who share our passion for making the Greater Raleigh area the best it can be.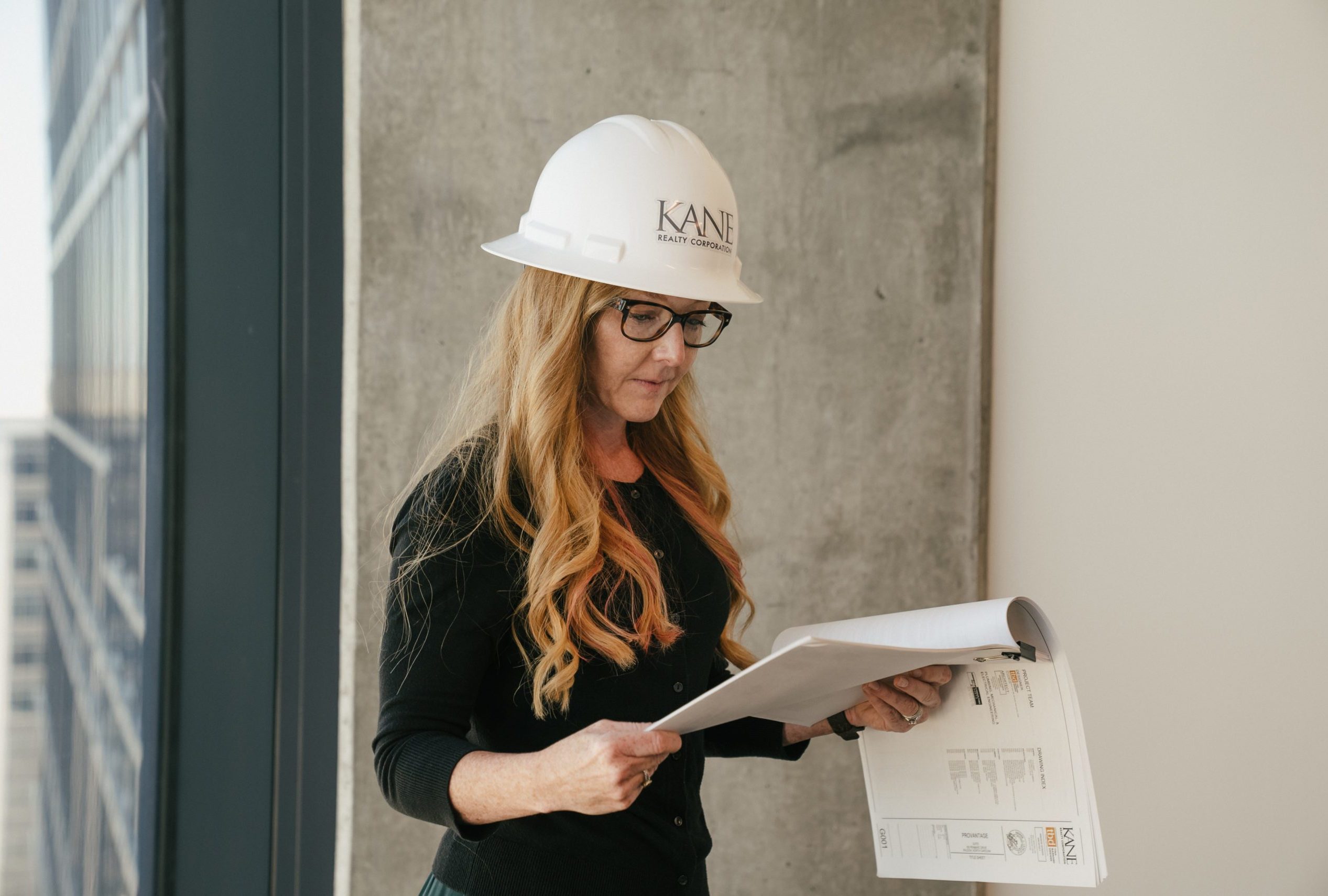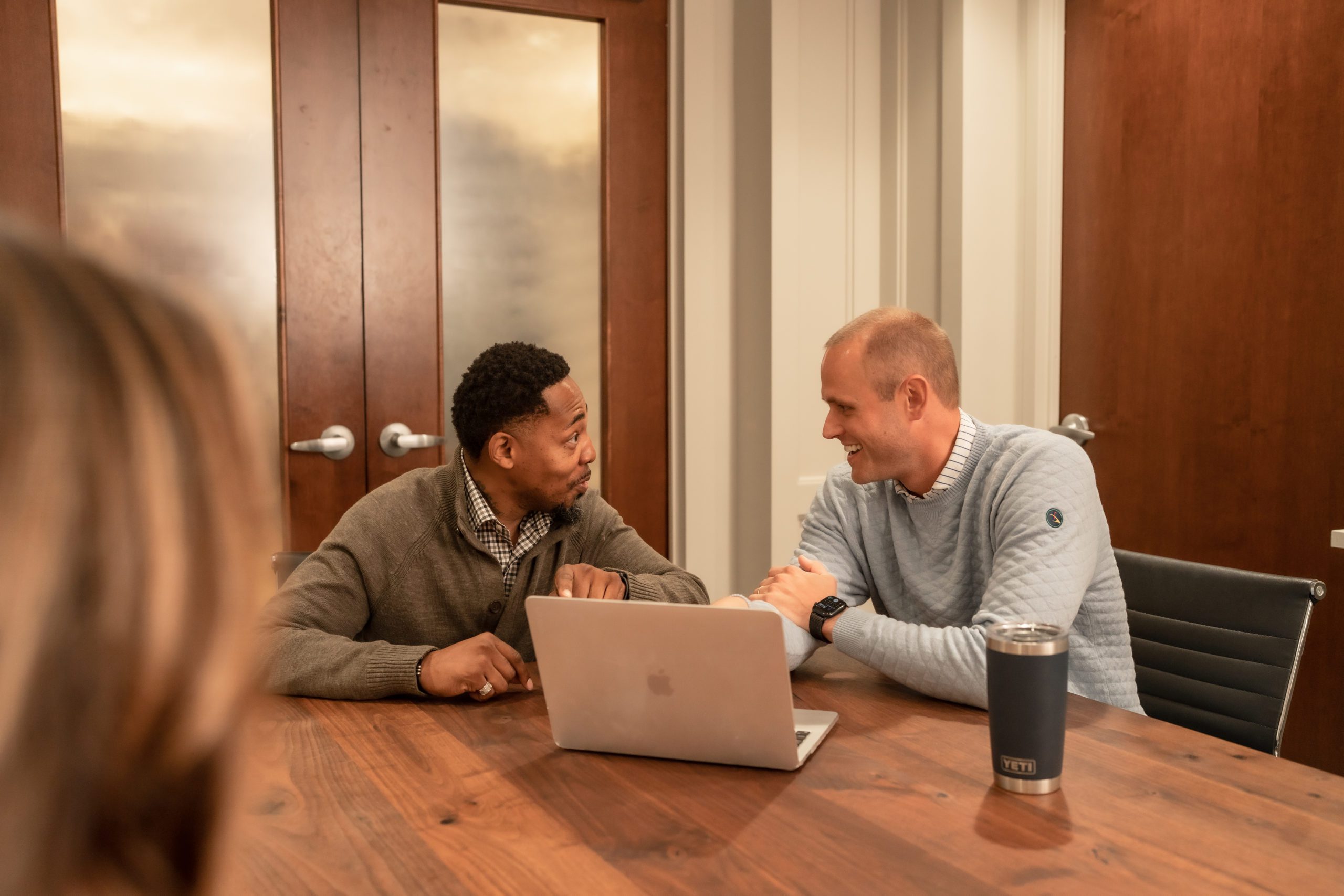 We're in the People Business.
Want to feel inspired by your leadership team, be proud of the work you do, and feel valued and empowered to deliver your best every day? Join us.
"What stands out to me about the culture at Kane is the commitment to excellence in everything we do. From the biggest decisions to the smallest details, our team is committed to doing the right thing and executing with excellence." -Zack Evans, Senior Development Analyst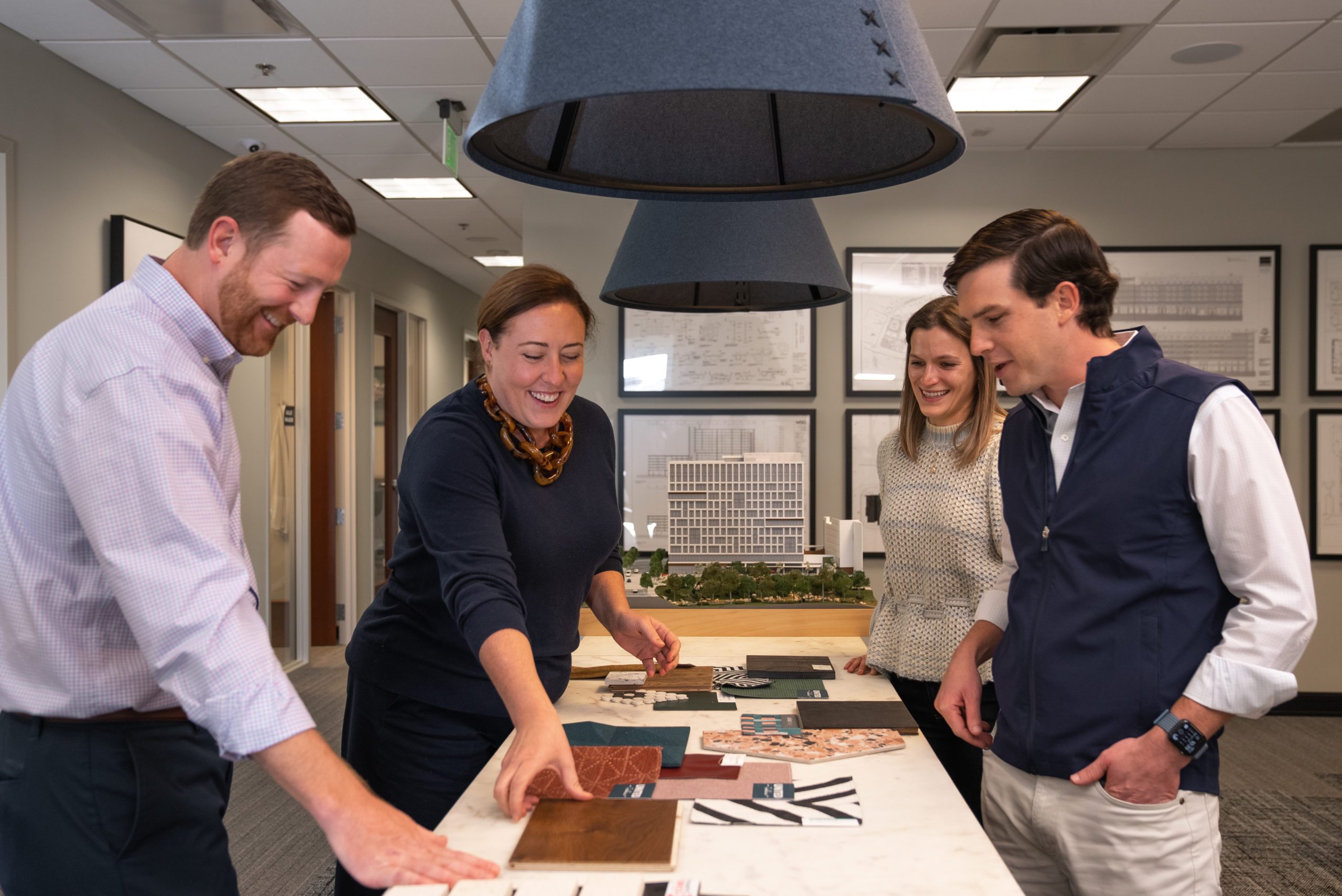 Our Culture
We set a high standard of excellence in what we do every day. Excellence is an expectation. After all, improving the quality of life in the community that we live in is no small task. It's a responsibility, and a promise that we strive to keep every day. And because of that, we hire and work with people who are committed to that promise, too—who know first-hand that what they do every day carries forward our values so that our mission can be met with confidence.
Character. Excellence. The Golden Rule. These age-old values combined with our commitment to meaningful relationships, responsiveness and making the right decisions enable us to deliver excellence through our work, creating the unique culture at Kane Realty.
Our Mission
To be a recognized leader in creating places that improve the quality of life with a team of people of strong character values and the desire to deliver excellence.
Our Values
Character
Hire first for character, second for ability and third for experience. Develop a team of people whose actions exemplify integrity, respect, open communications, trust, strong work ethic, and courage.
Excellence
Execute with excellence in all that we do. Offer unique, distinctive and value-added solutions. Continue to think outside of the box. Continuously improve.
Golden Rule
Always treat others the same way in the manner we desire to be treated.
Relationships
Build long-term relationships with our stakeholders. Be attentive and responsive to all our customers, employees, financial partners, suppliers, and community.
Responsiveness
Be responsive in a timely and prompt manner.
Right Decisions
Do what is right and make the right decisions regardless of the source of the idea. Maintain responsible thinking for the long term.
Meet our people
We are not bricks and mortar. Nor are we site plans or construction schedules. We are people who care a great deal about the communities in which we live and work, with a strong desire to improve the quality of life for everyone else who lives there, too.
Without a group of people committed to the standard of excellence we expect, the places we've imagined and shaped, and the community benefits that come from them, would have never been possible. These are our people. We represent diverse backgrounds, ideas, and beliefs, but each of us shares a passion and drive to do the best we can for our community.
"Kane's values are reflected in each team member, which provides a sense of unity and cohesion across all departments of the company." -Katerin Coomer, Lieutenant, Kane Public Safety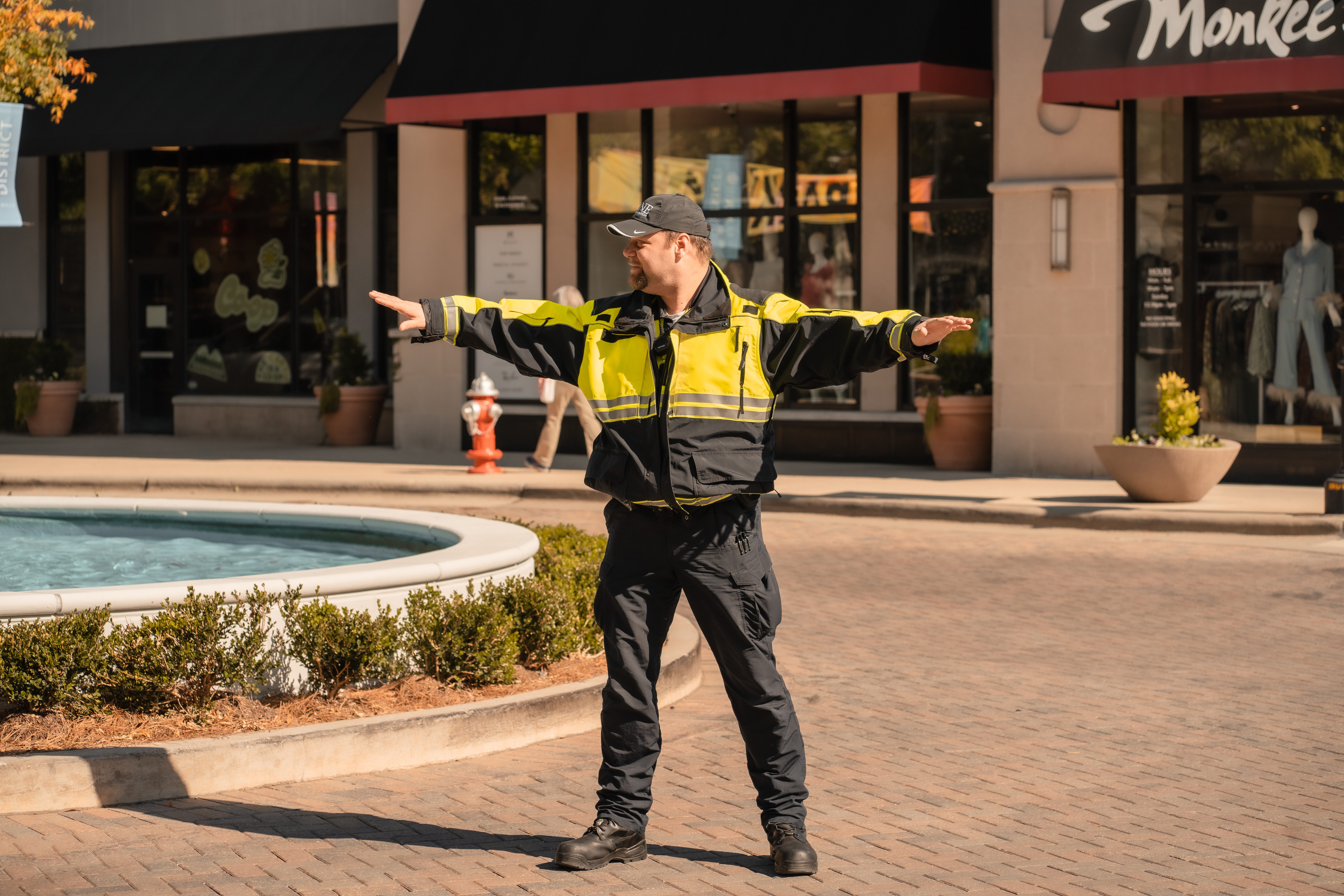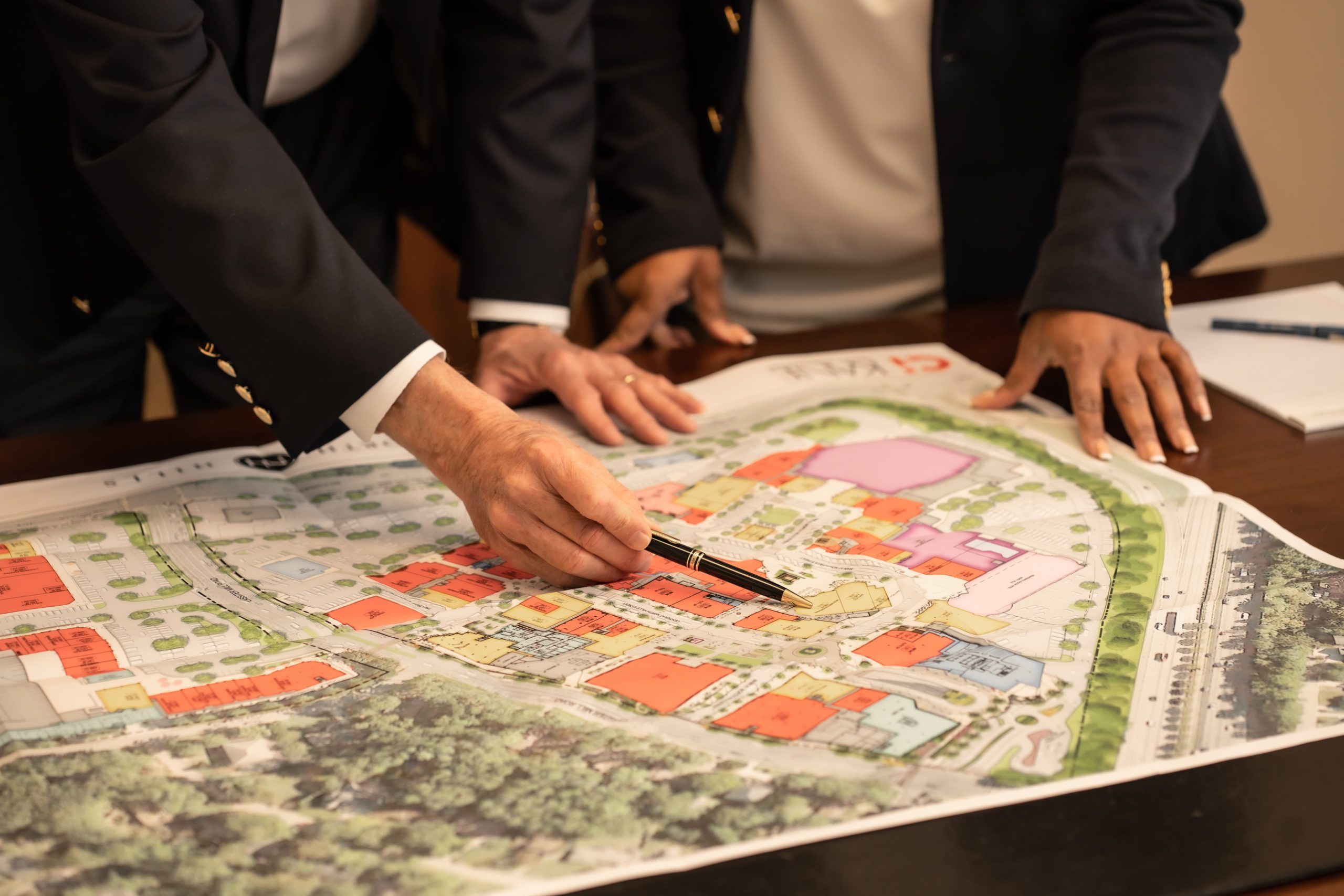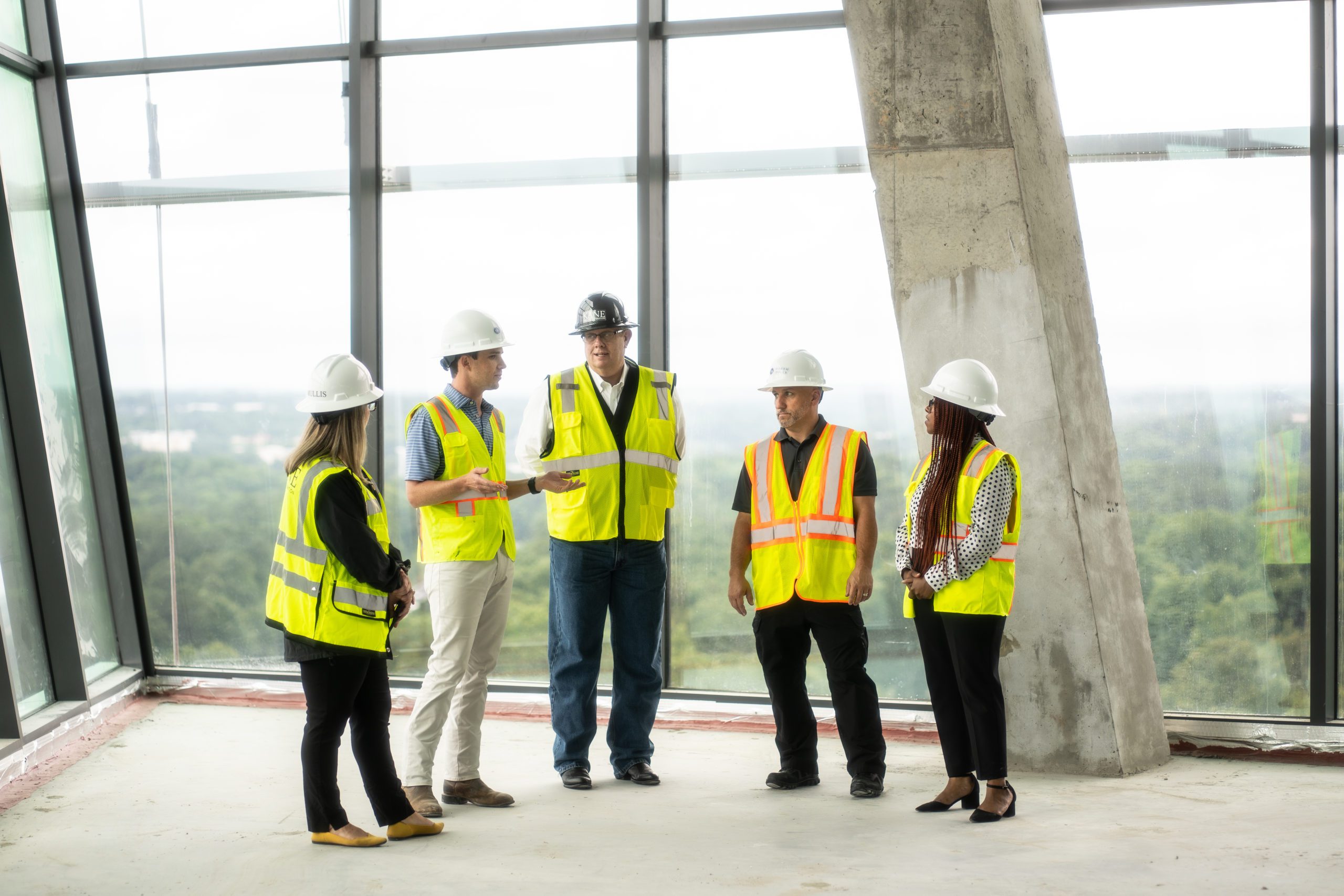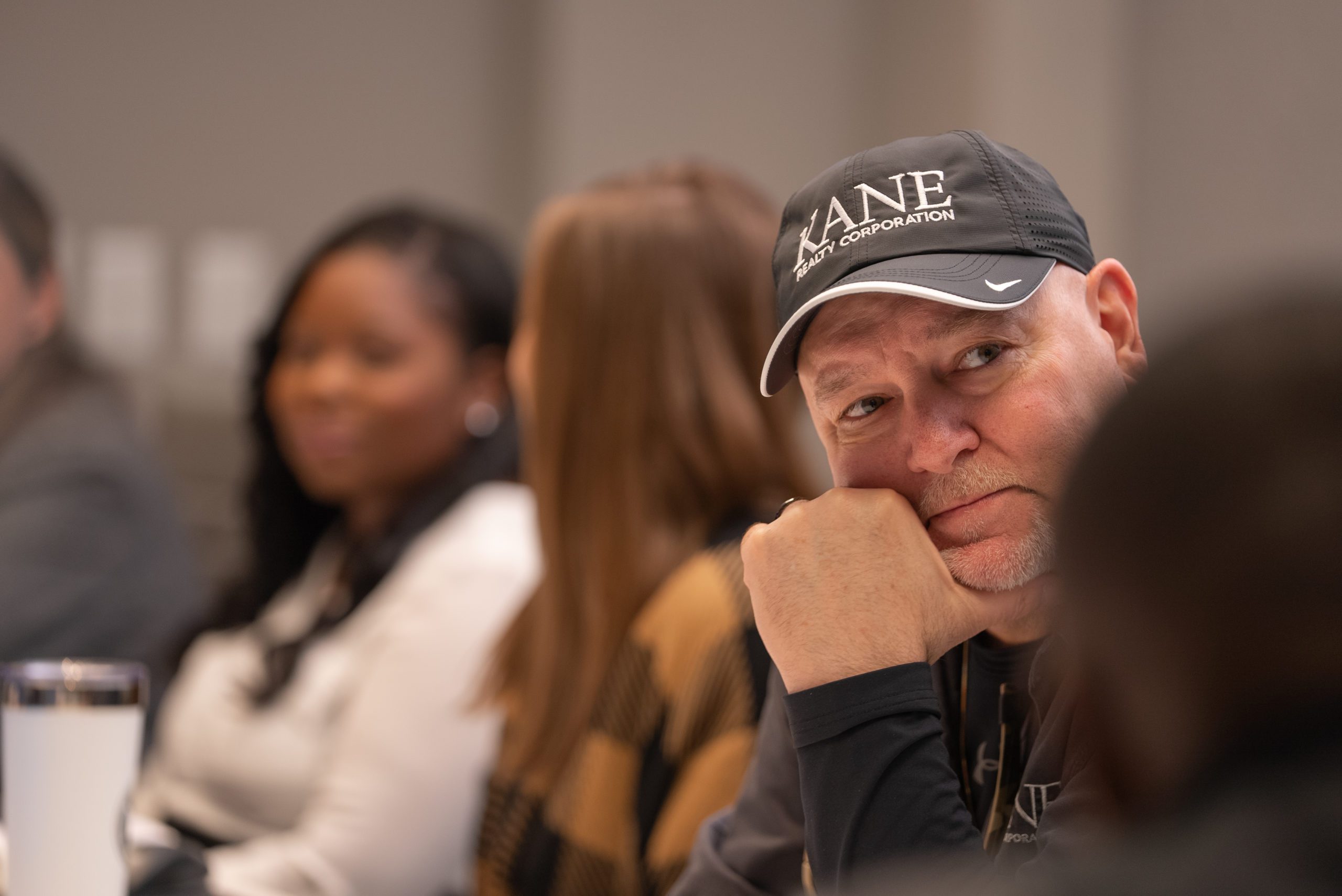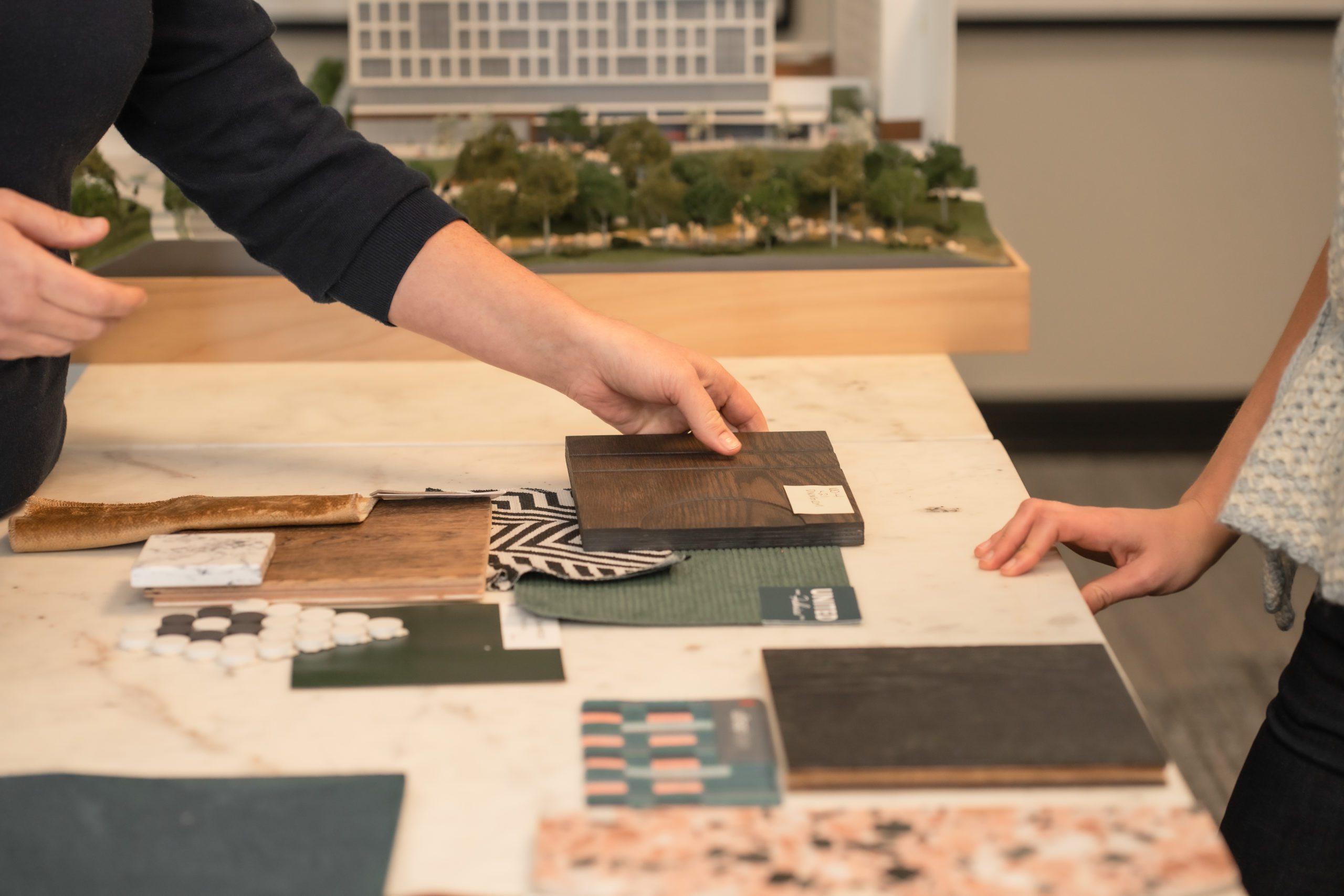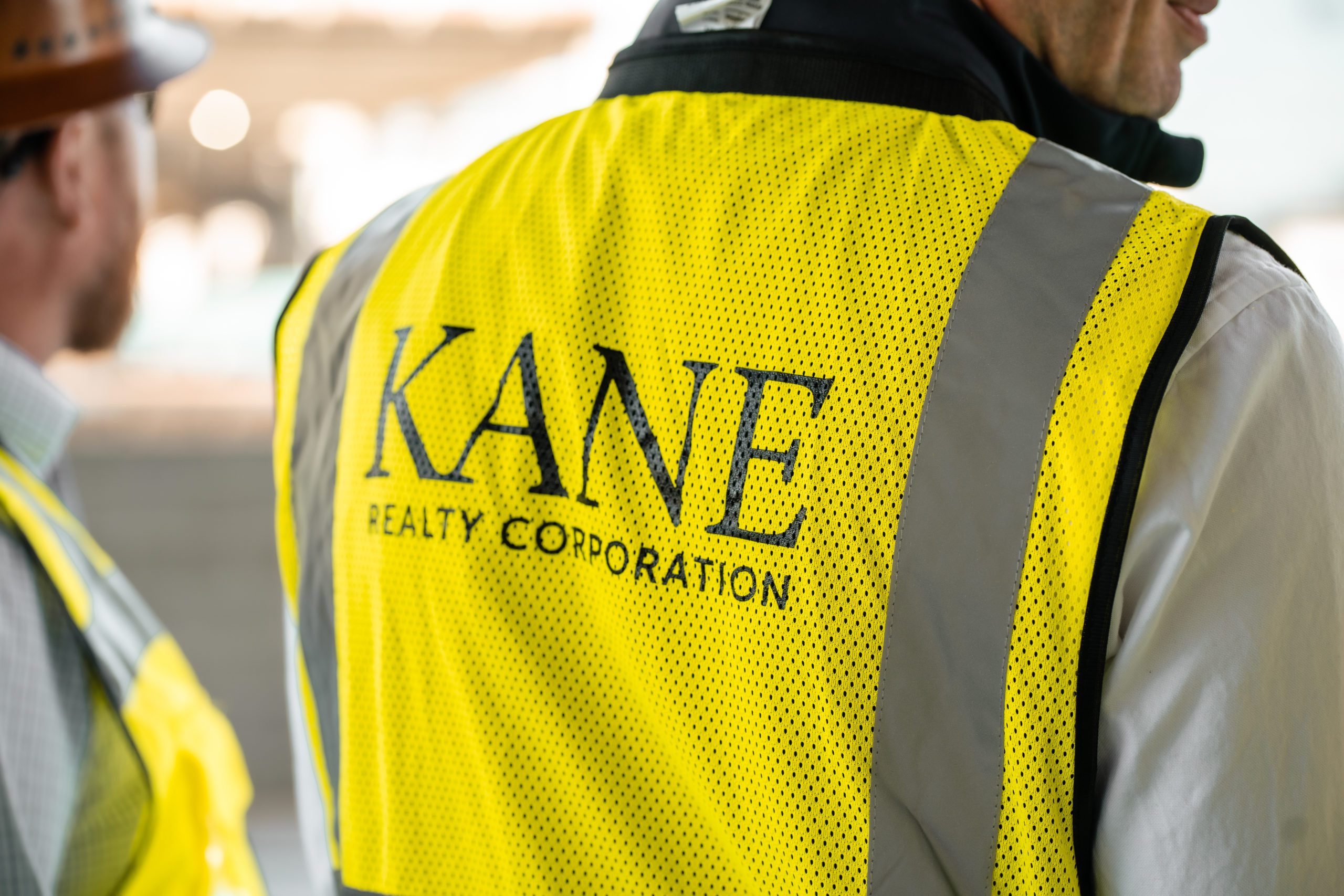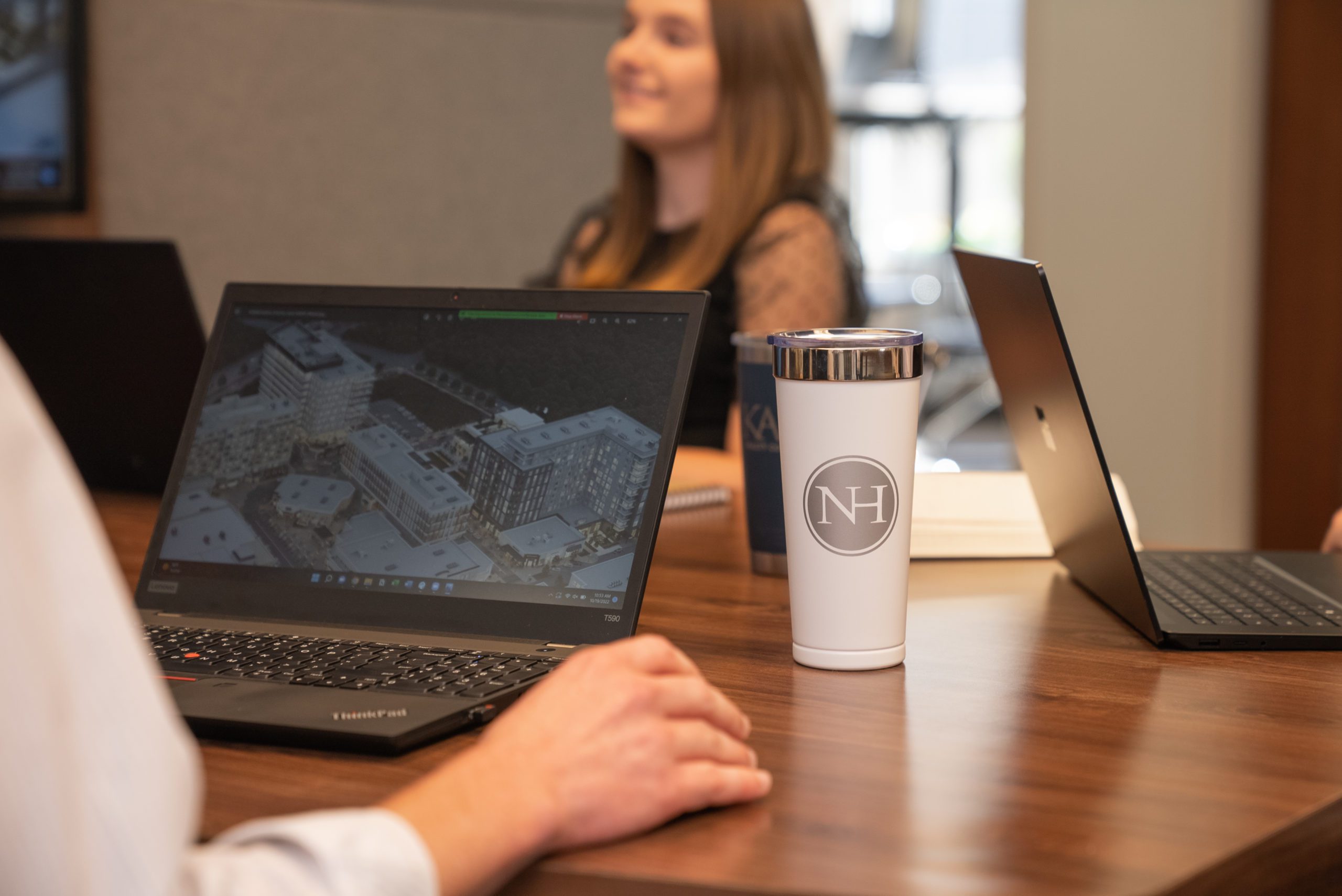 Employee Benefits
We're a "people-first" company – not just in the projects we develop, but also in our commitment to helping our team members thrive. We are proud to provide a comprehensive benefits package designed to support our valued associates' health and wellness in all aspects of their lives.
Comprehensive Medical, Dental + Vision Plan
Paid Time Off (PTO) Plan + Paid Holidays
Employer Paid Short and Long Term Disability as well as Long Term Care
Competitive Pay + Bonus Opportunities
Employee Referral Program
Pre-tax Flexible Spending Accounts + Health Savings Accounts
Employer Paid Life Insurance with options to purchase additional coverage
Employee Assistance Program (EAP)
"At Kane, you're taught that no idea is a bad idea, to always ask questions, and never be afraid to speak up. It's exciting to work with a group of people that show such ingenuity, curiosity, and compassion about their work on a daily basis."
Samara Kidd
Project Design Analyst
"Kane recognizes that we live in an ever-changing world. Instead of sticking to old, traditional ways, Kane is always open to new ideas. This not only benefits the company, but also allows employees to feel comfortable sharing their suggestions."
Mary Doremus
Lead Tenant Services Coordinator
Ready to grow with us?
If you are looking to grow your career in the Greater Raleigh community, we want to hear from you.
Apply Now