Commercial Property Management
A leader in the property management industry for over 40 years, our commercial property management team manages more than 3 million square feet of mixed-use assets. A commitment to excellence and our core values push us to not only exceed management industry standards, but to set them.

Our integrated property management solutions drive revenue, create memorable customer experiences, engage our employees, and set trends. Our expert building engineers, maintenance managers, security team, and custodial staff keep our infrastructure clean, safe, and running at optimal levels every day. We are dedicated to the common interests and aspirations of the destinations we manage, and foster an extraordinary sense of belonging within each of our communities.
Some of our partners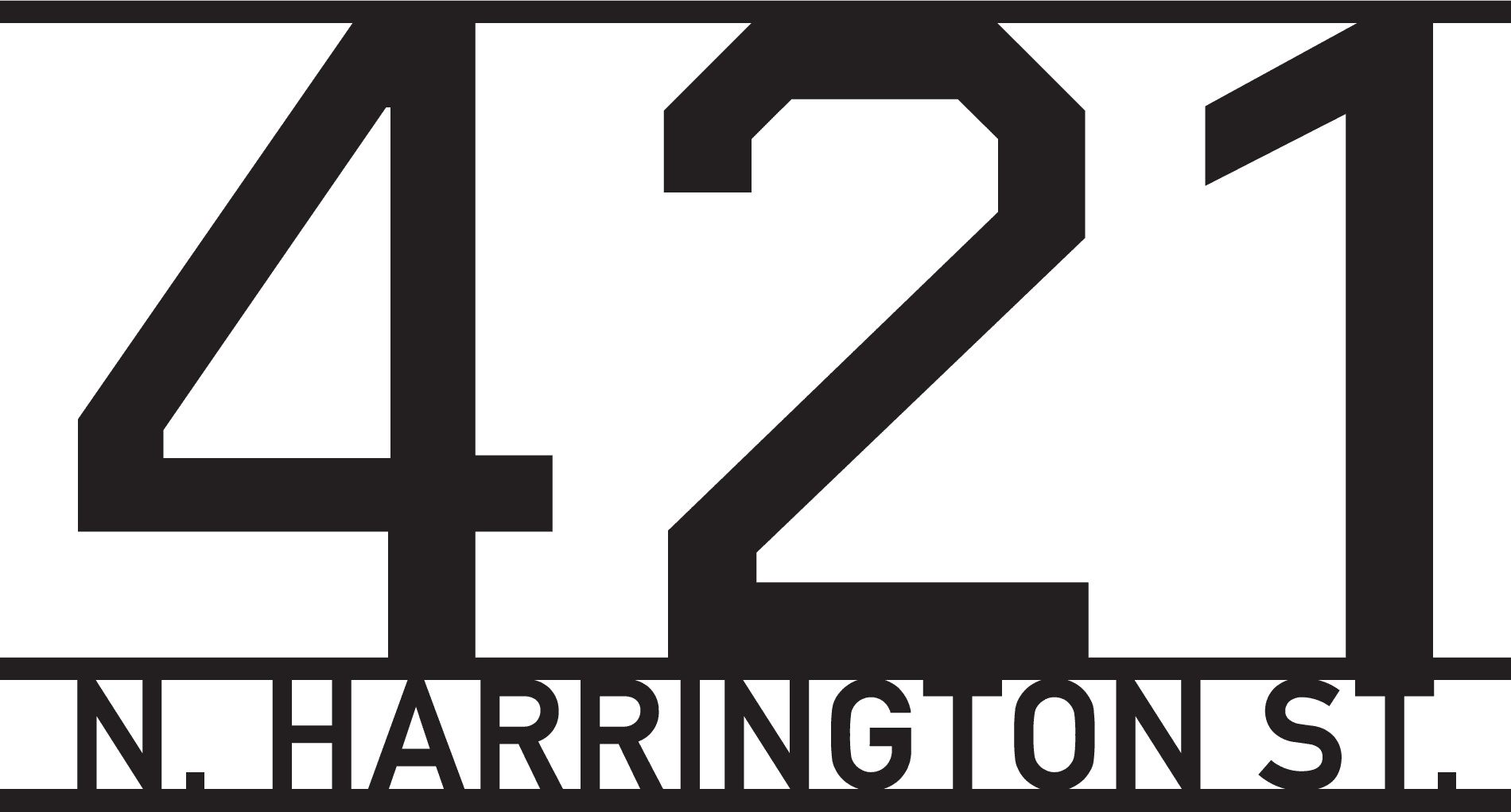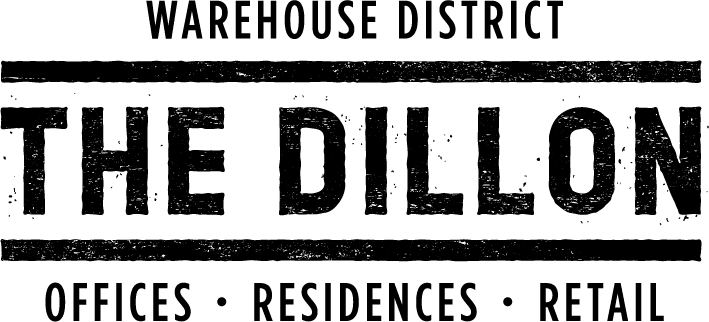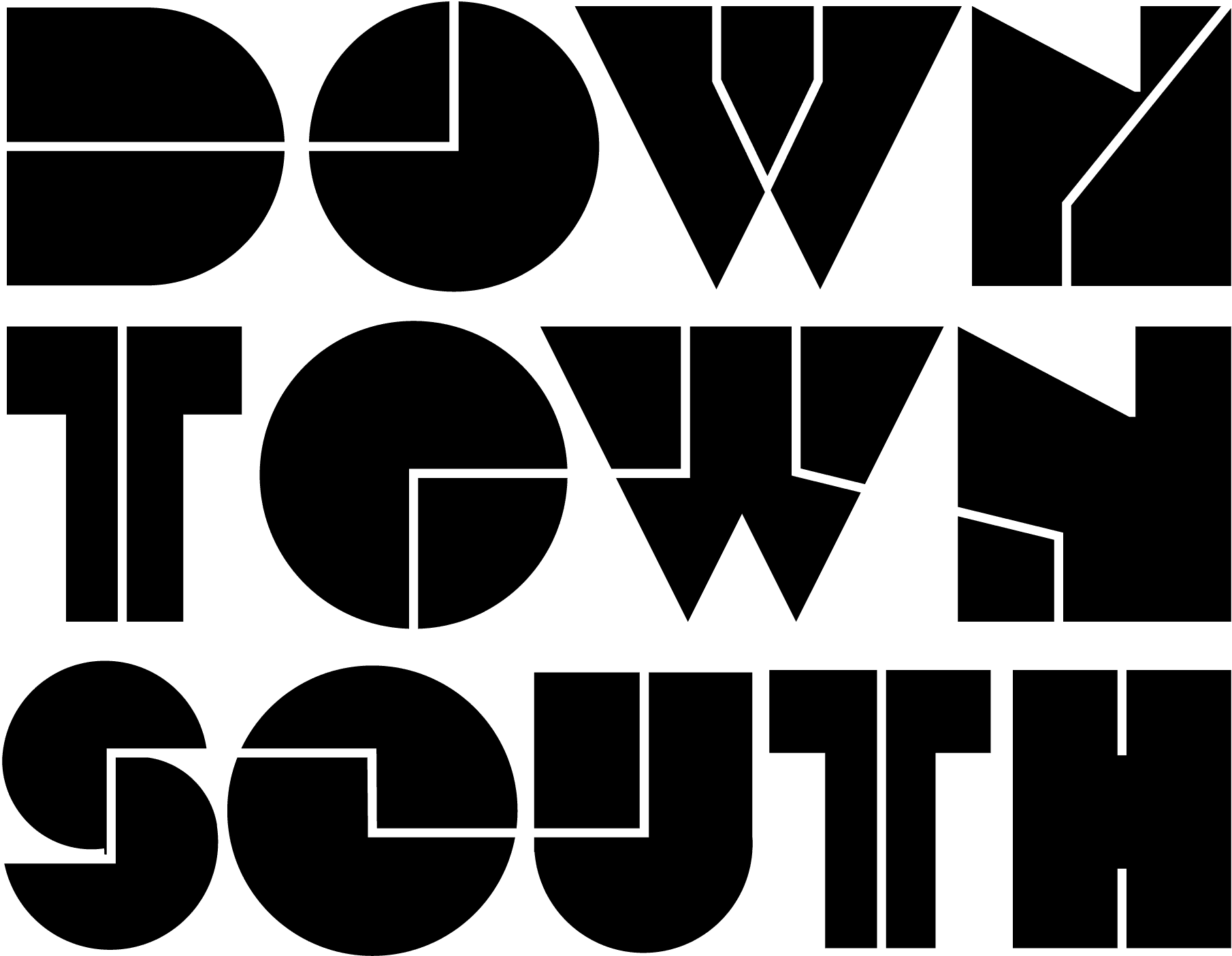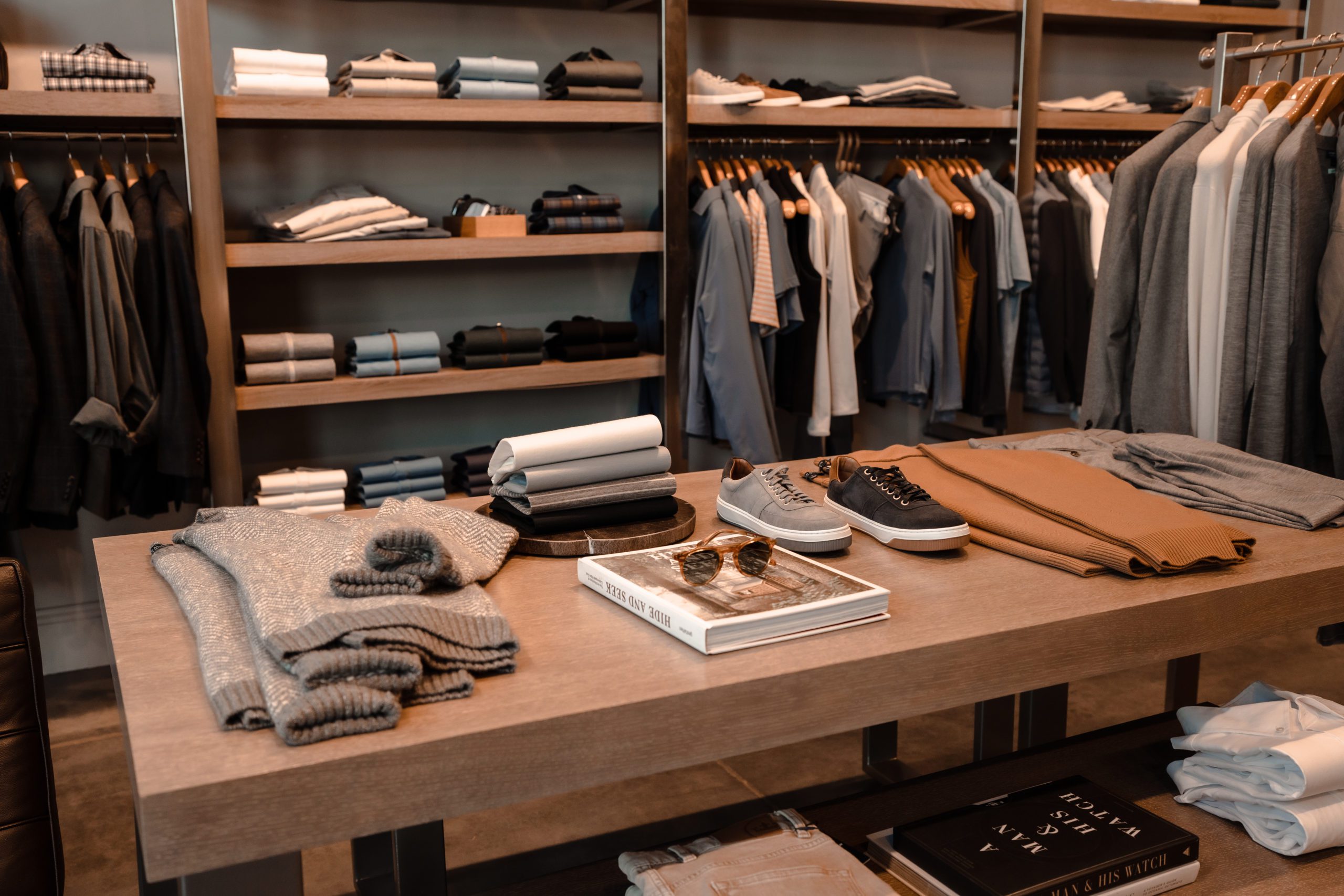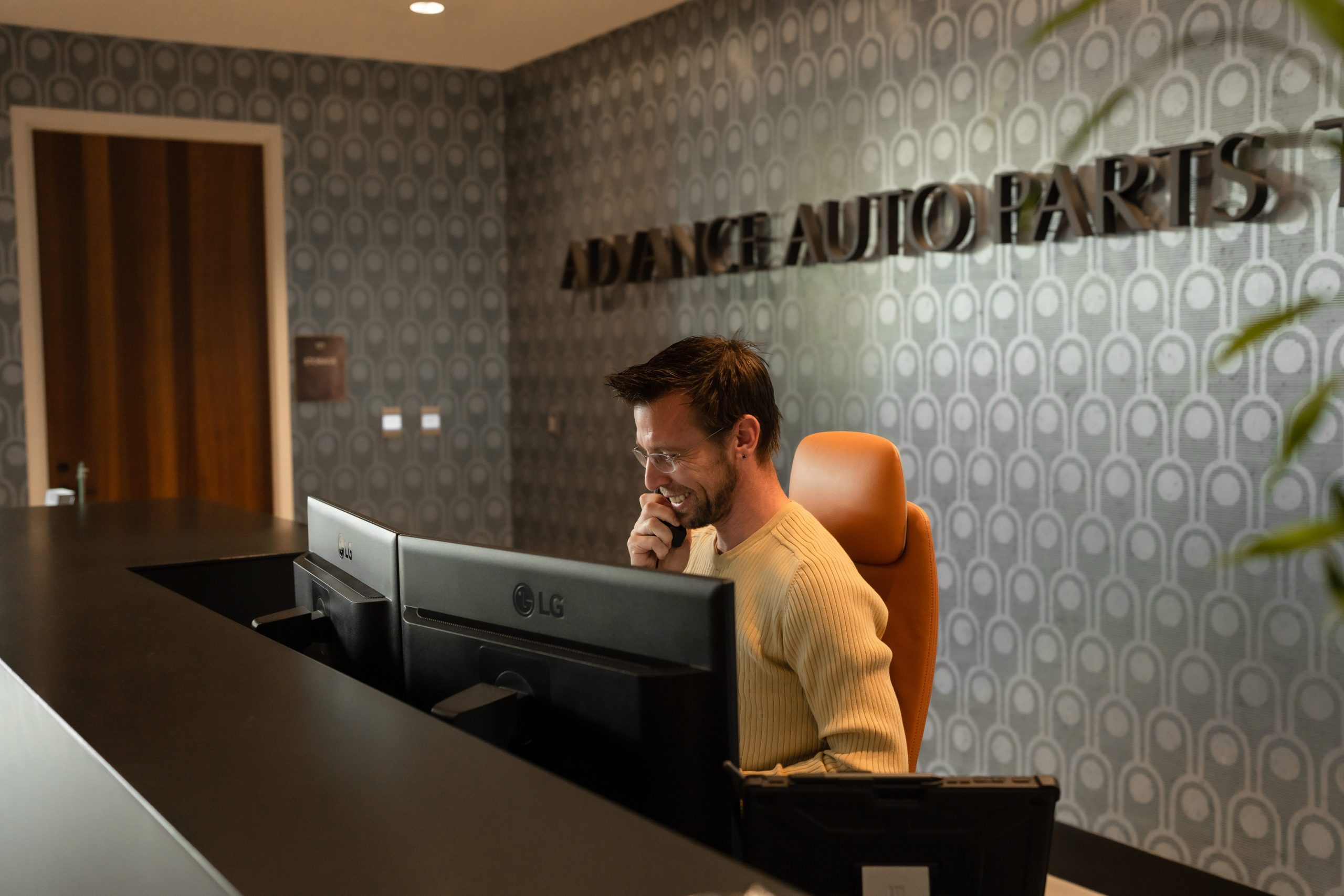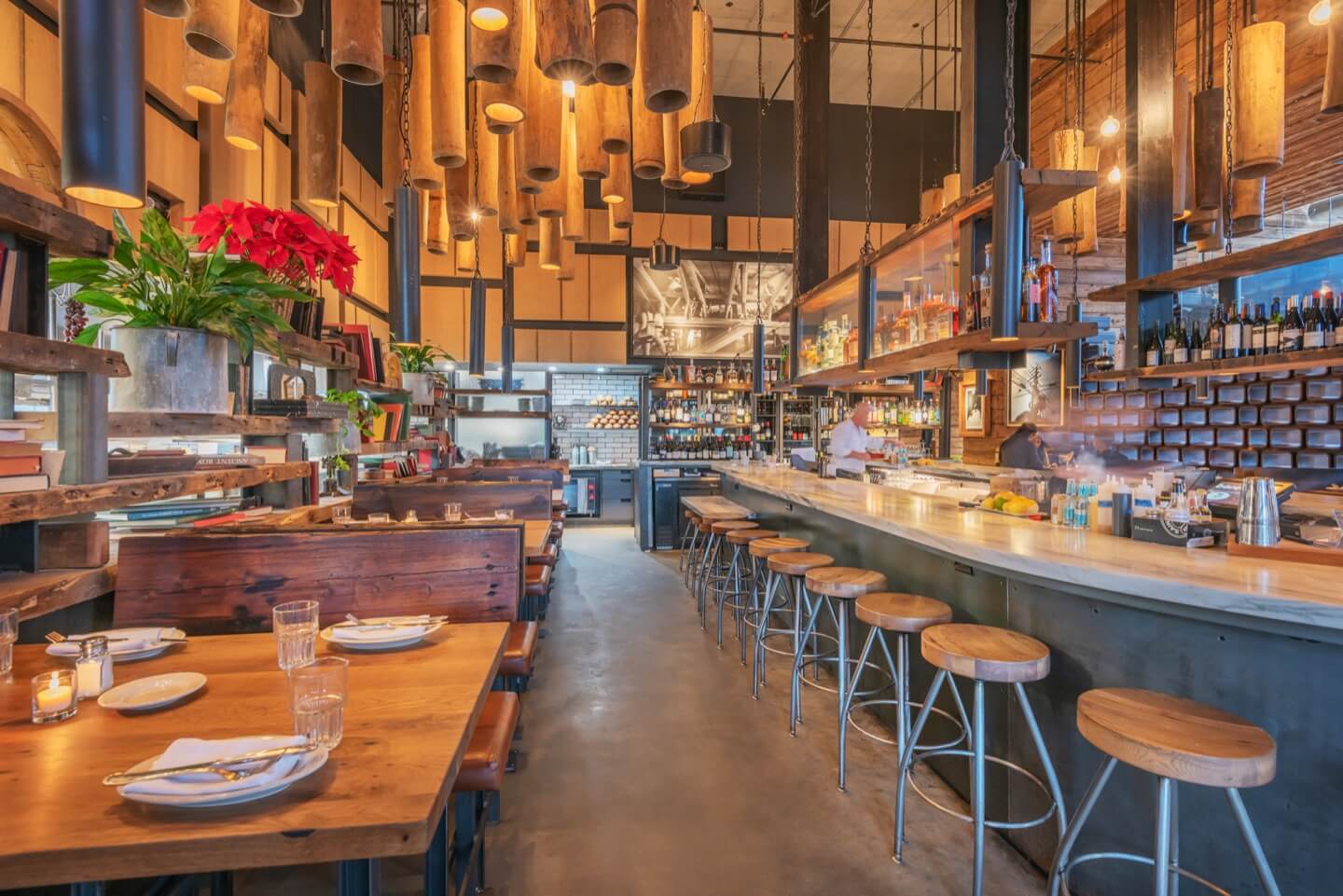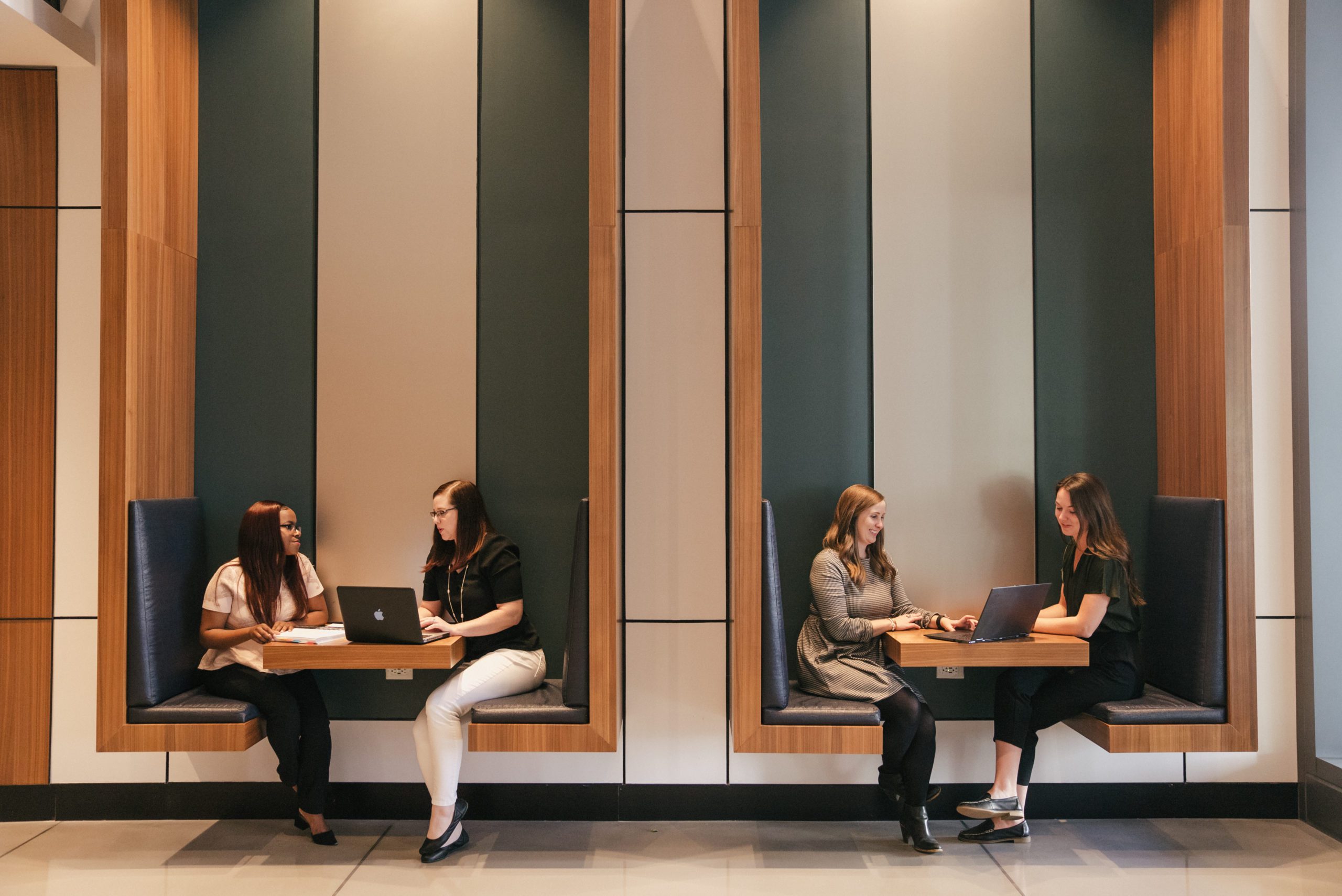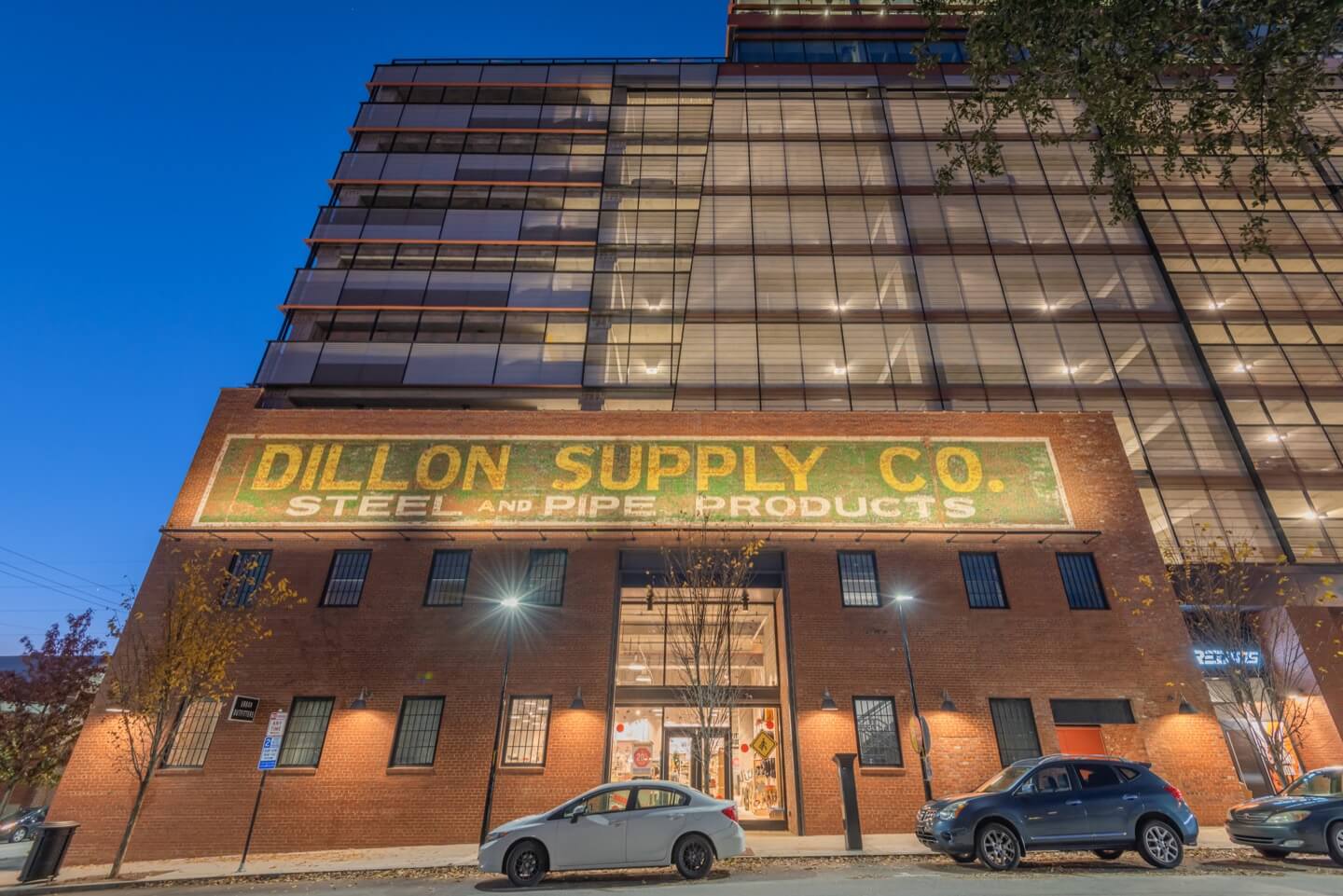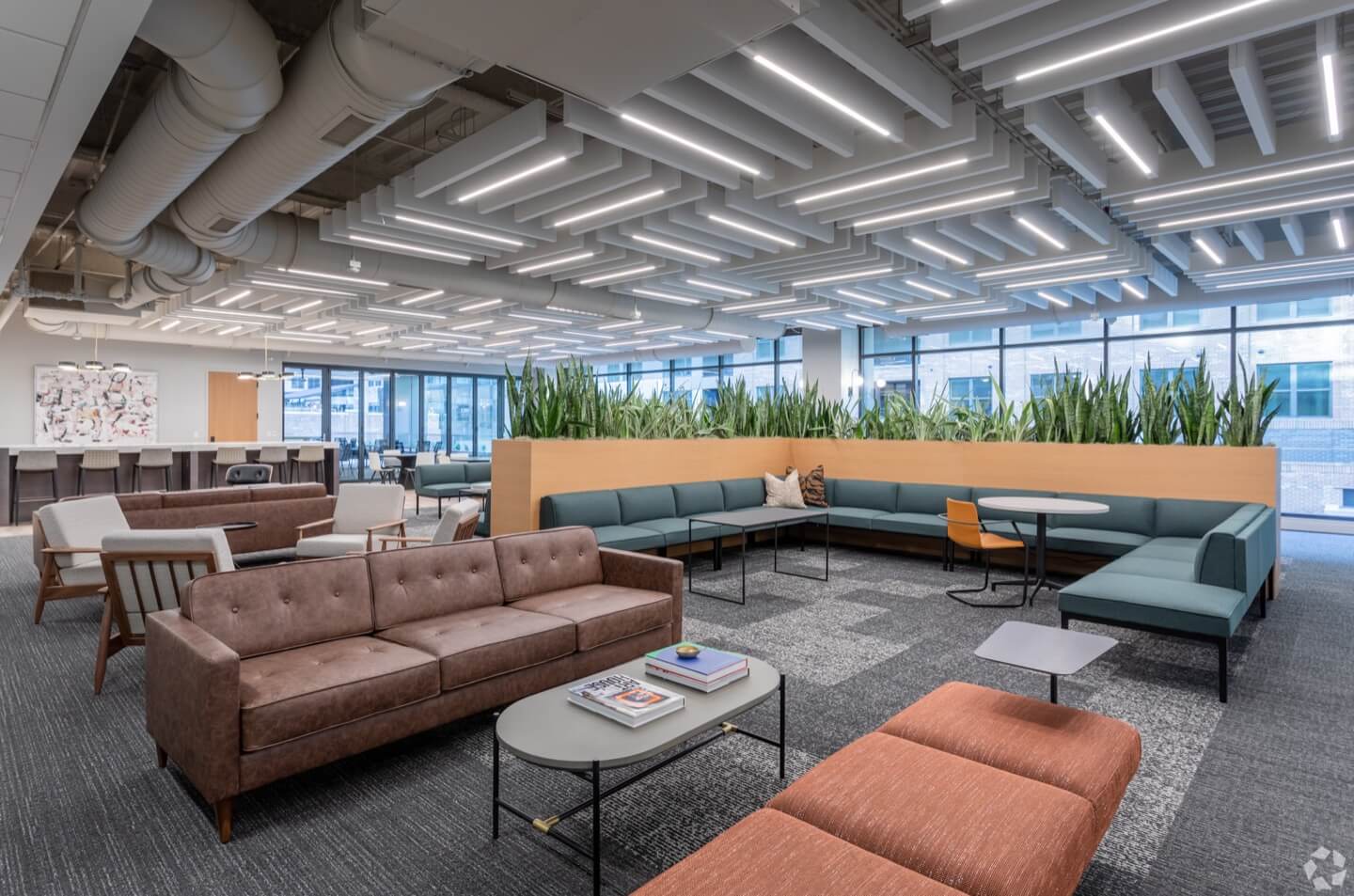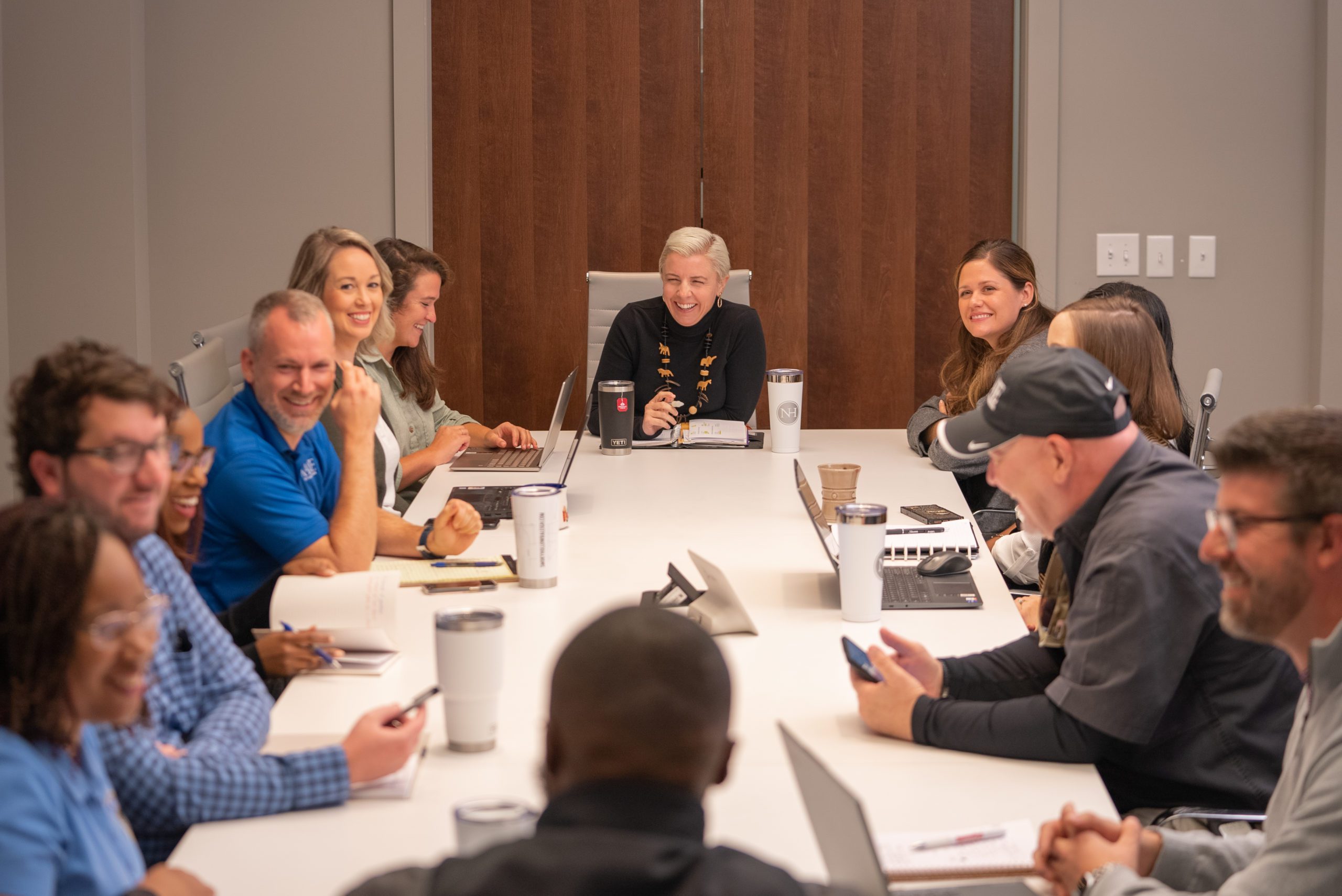 Get in touch
Our success is grounded in meeting the expectations and goals of our clients. If you have a project you'd like us to be a part of, we invite you to reach out and join the long list of notable businesses we've had the pleasure to work with since we launched in 1978.
Contact Us