A community approach to creating great spaces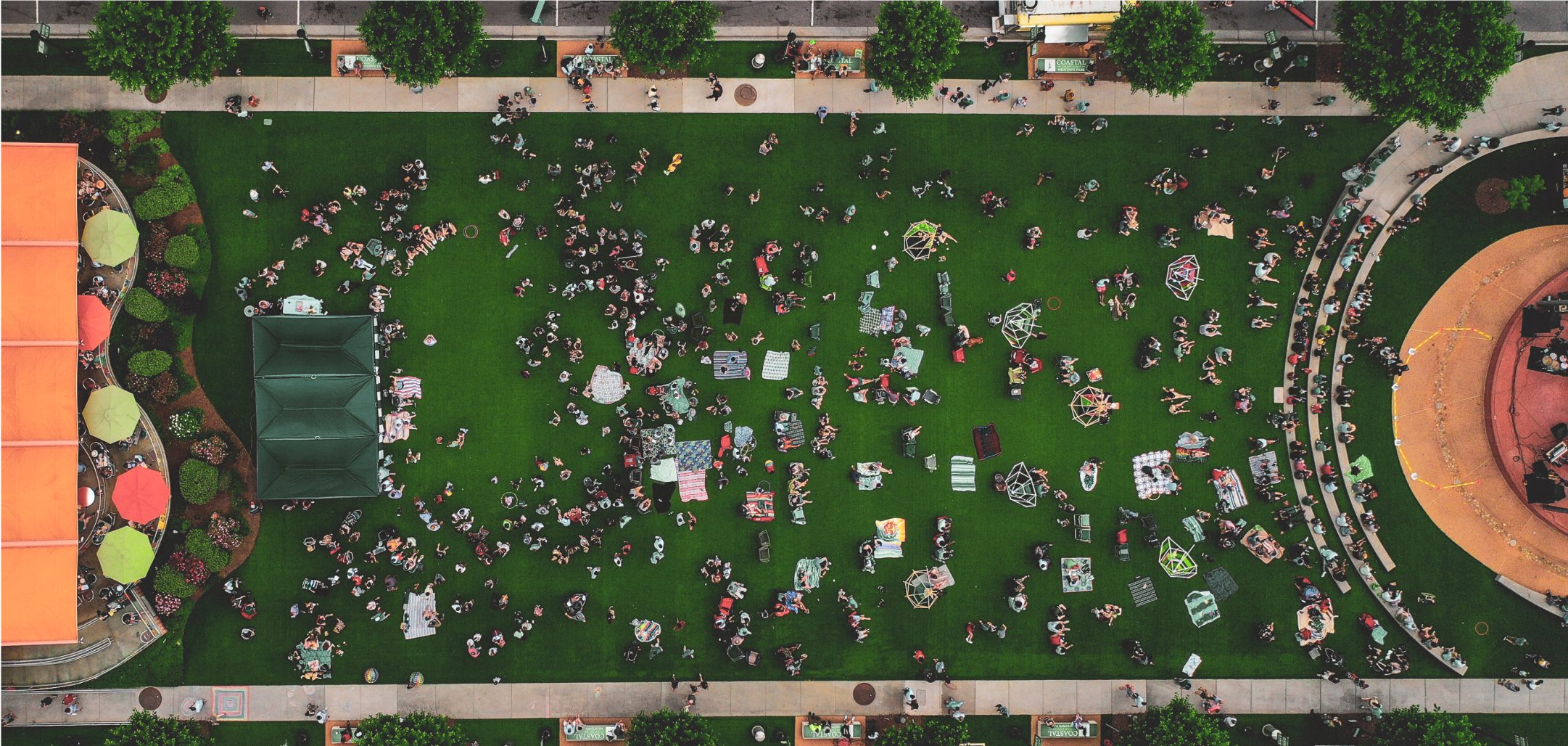 For decades, Kane Realty Corporation has been a leader in the development and management of district-level spaces within Greater Raleigh. Through the employment of smart-growth principles, Kane Realty's goal is to create spaces that improve the quality of life of residents, neighbors, businesses and visitors.
Our Expertise
Our Portfolio
Creating transformative spaces, designed for real life.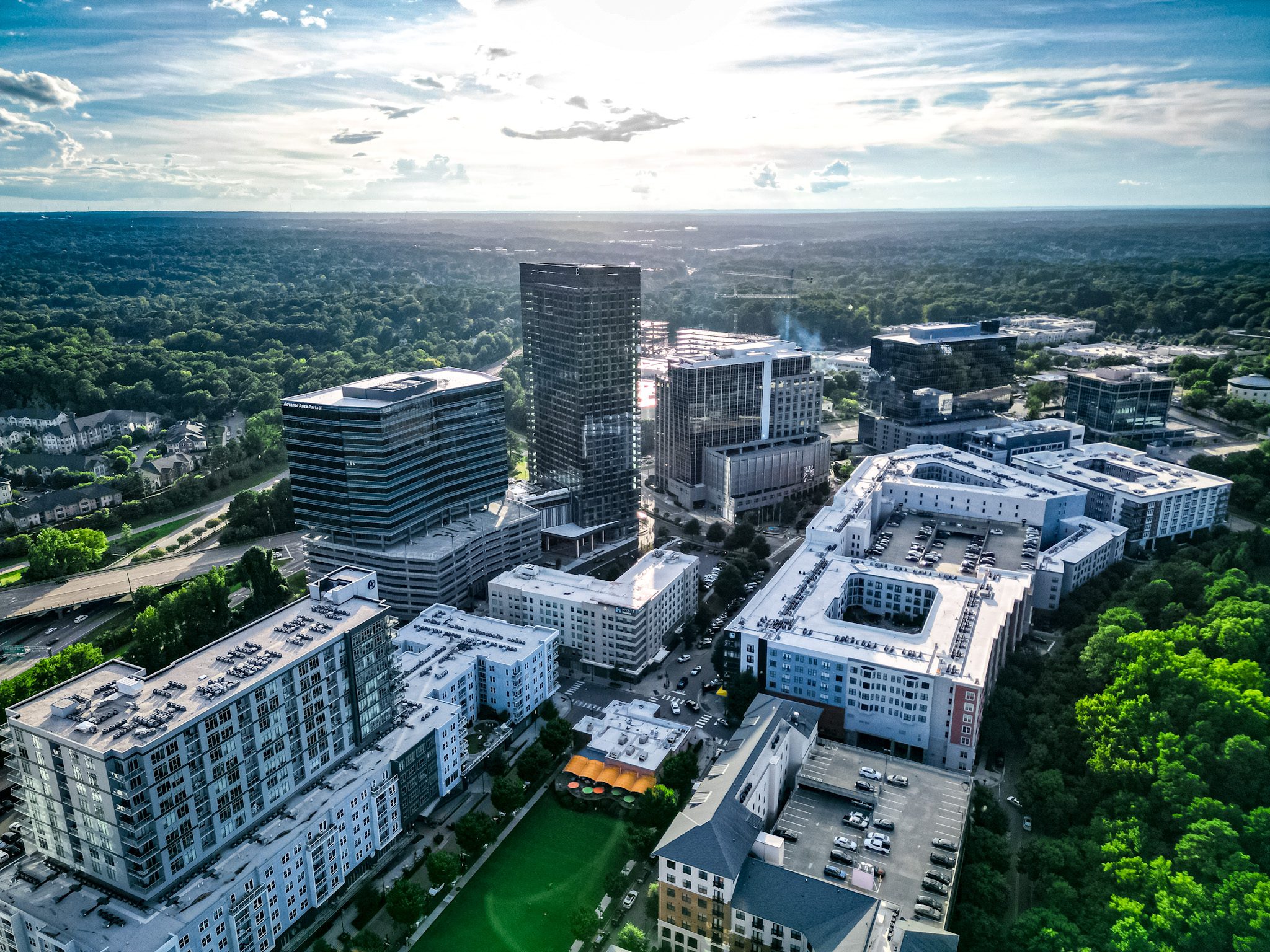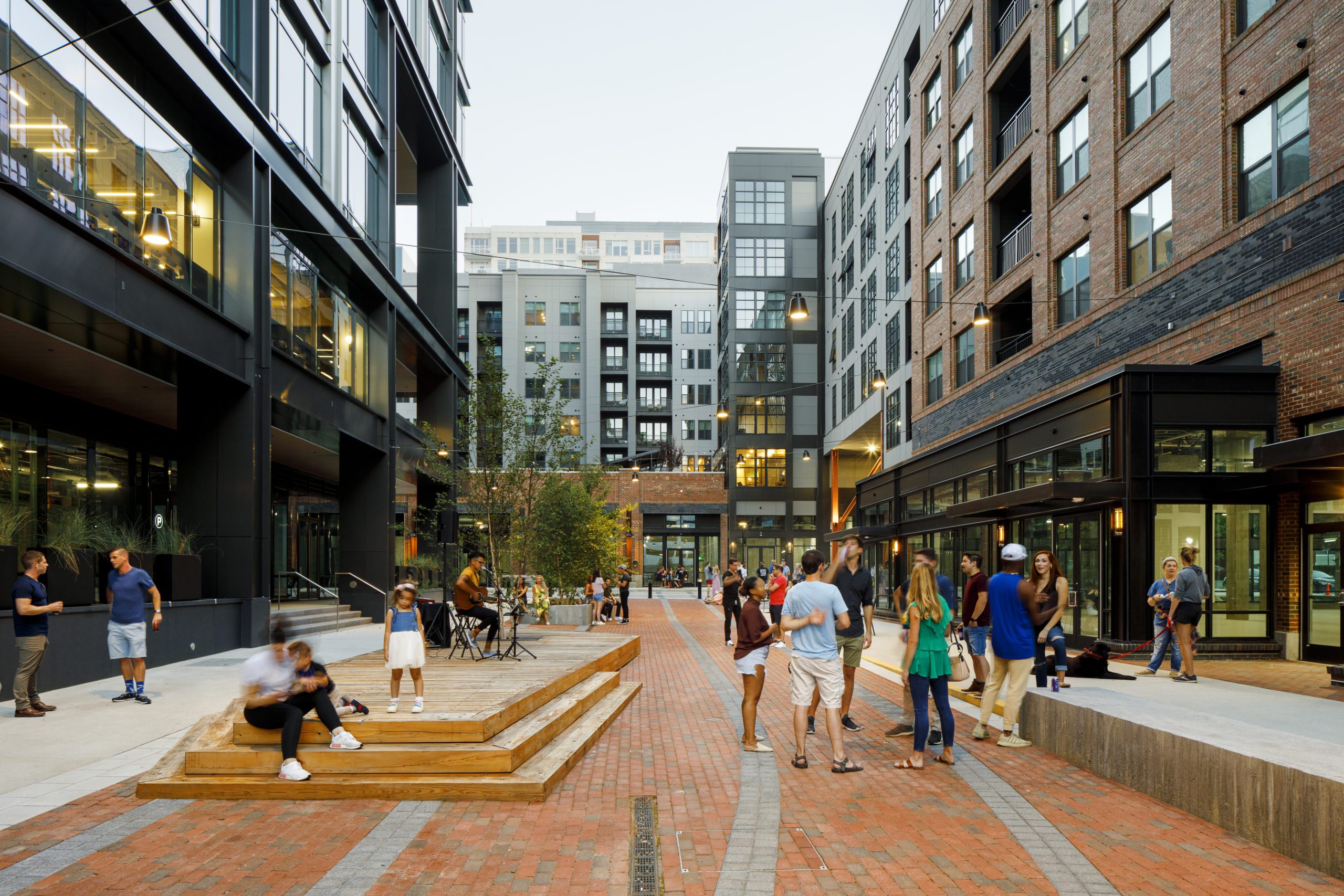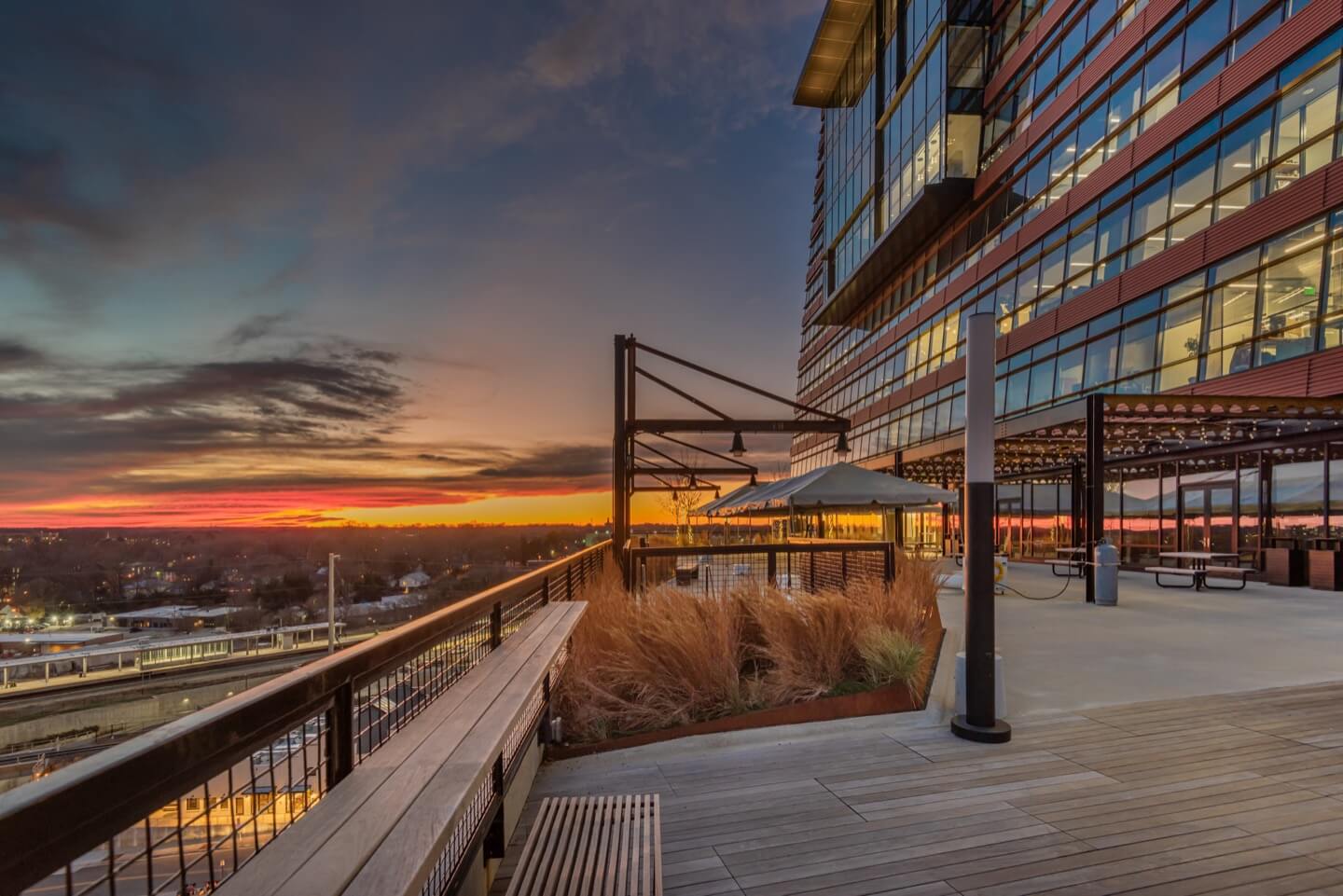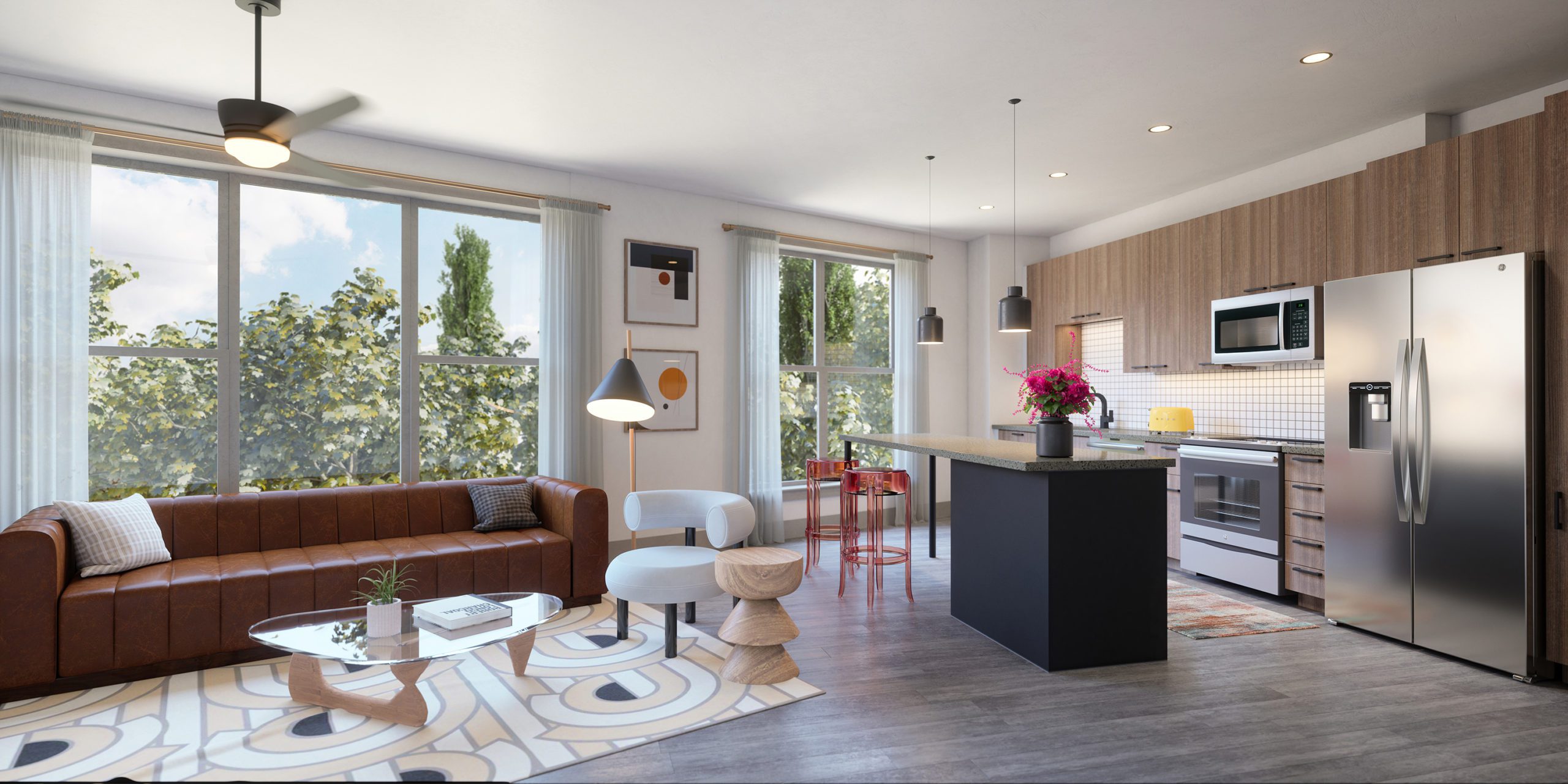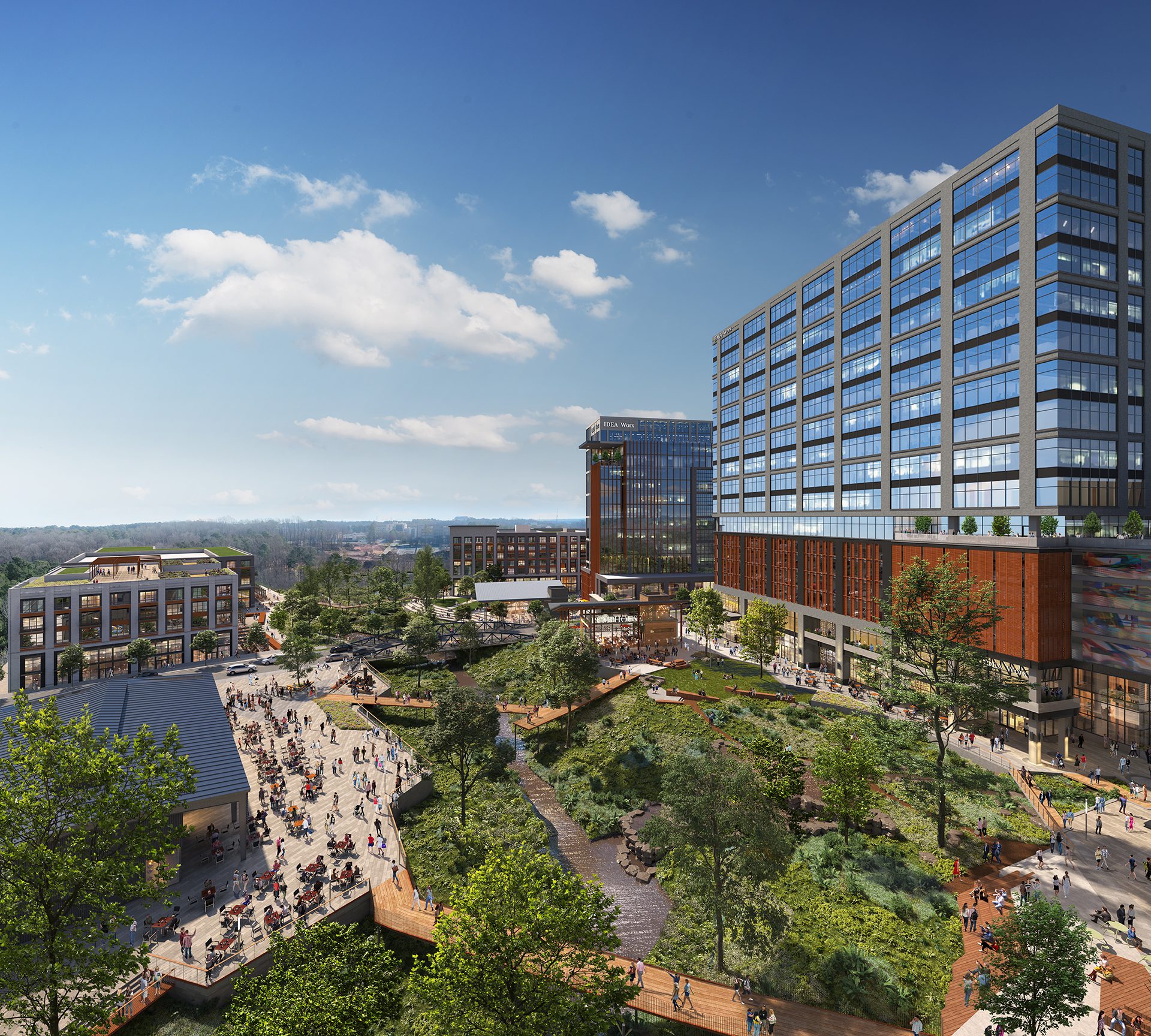 Work with us
All of our new team members have something in common: they share our passion for making a difference in our community. Ability and experience matter as well, but for us, character always comes first.
Careers at Kane Realty