Development + Construction Management
We bring passion and intention to every opportunity we have to help our community grow. Our seasoned focus throughout the development and design process, from site selection to design to construction, has resulted in some of Greater Raleigh's favorite places to gather for decades.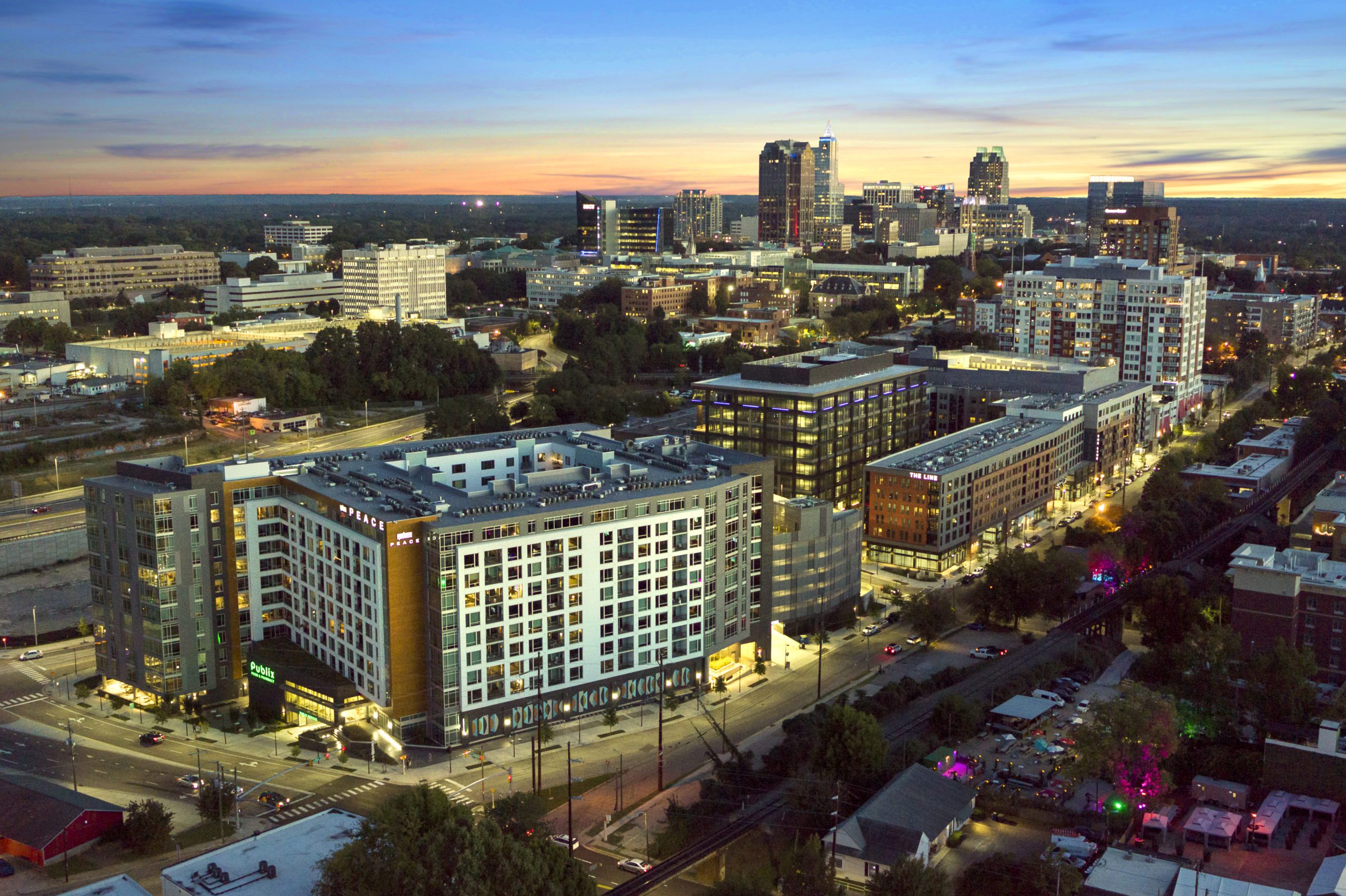 We are placemakers, by design. Driven to create distinctive spaces where people naturally want to gather, our approach to Development and Construction includes a focus on contextual design, community activation and sustainability. From project feasibility studies to oversight of the architectural, engineering and construction process, our team remains committed to the needs of all of our stakeholders (including our neighbors, residents, tenants, partners, and employees) for the duration of every project, and beyond.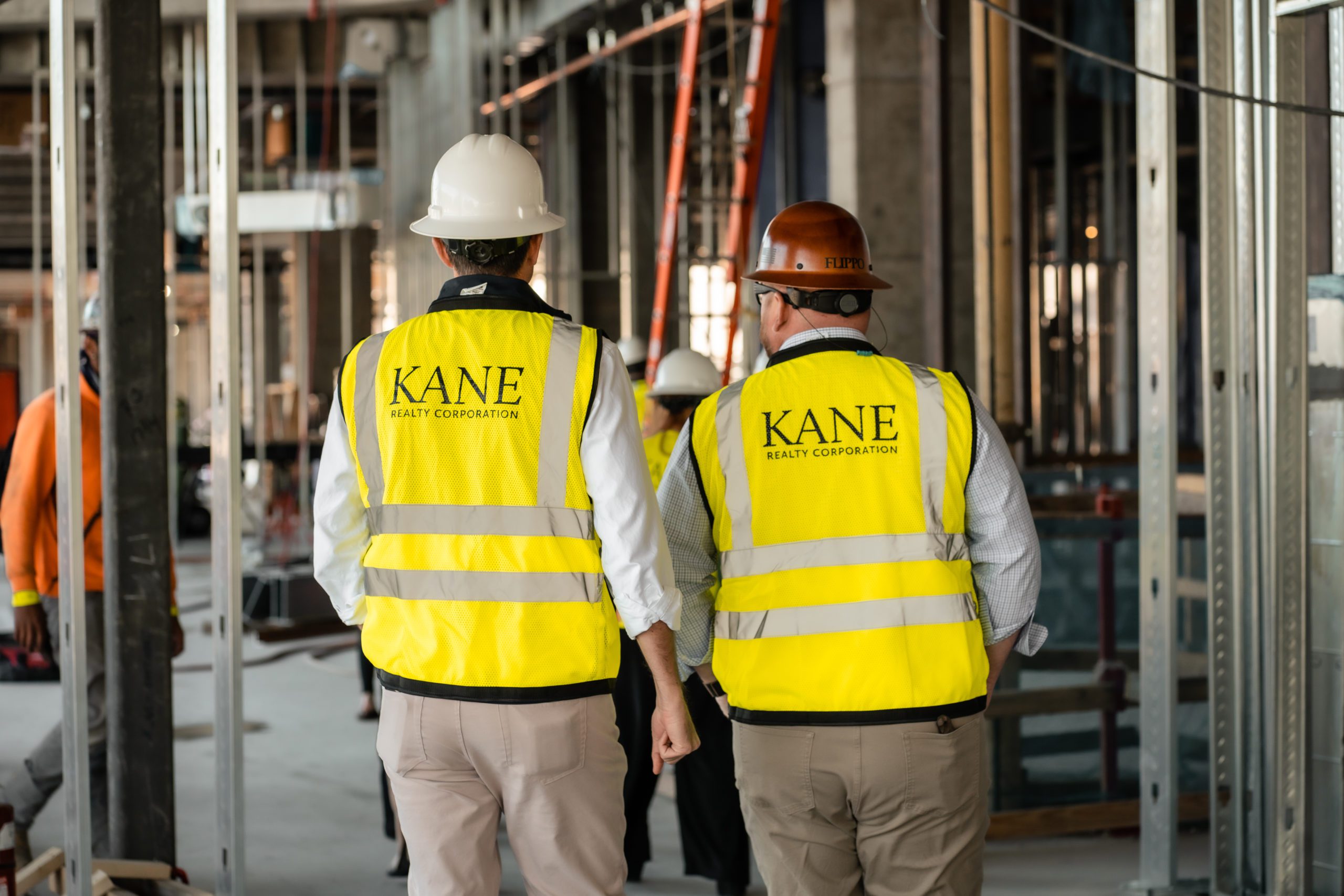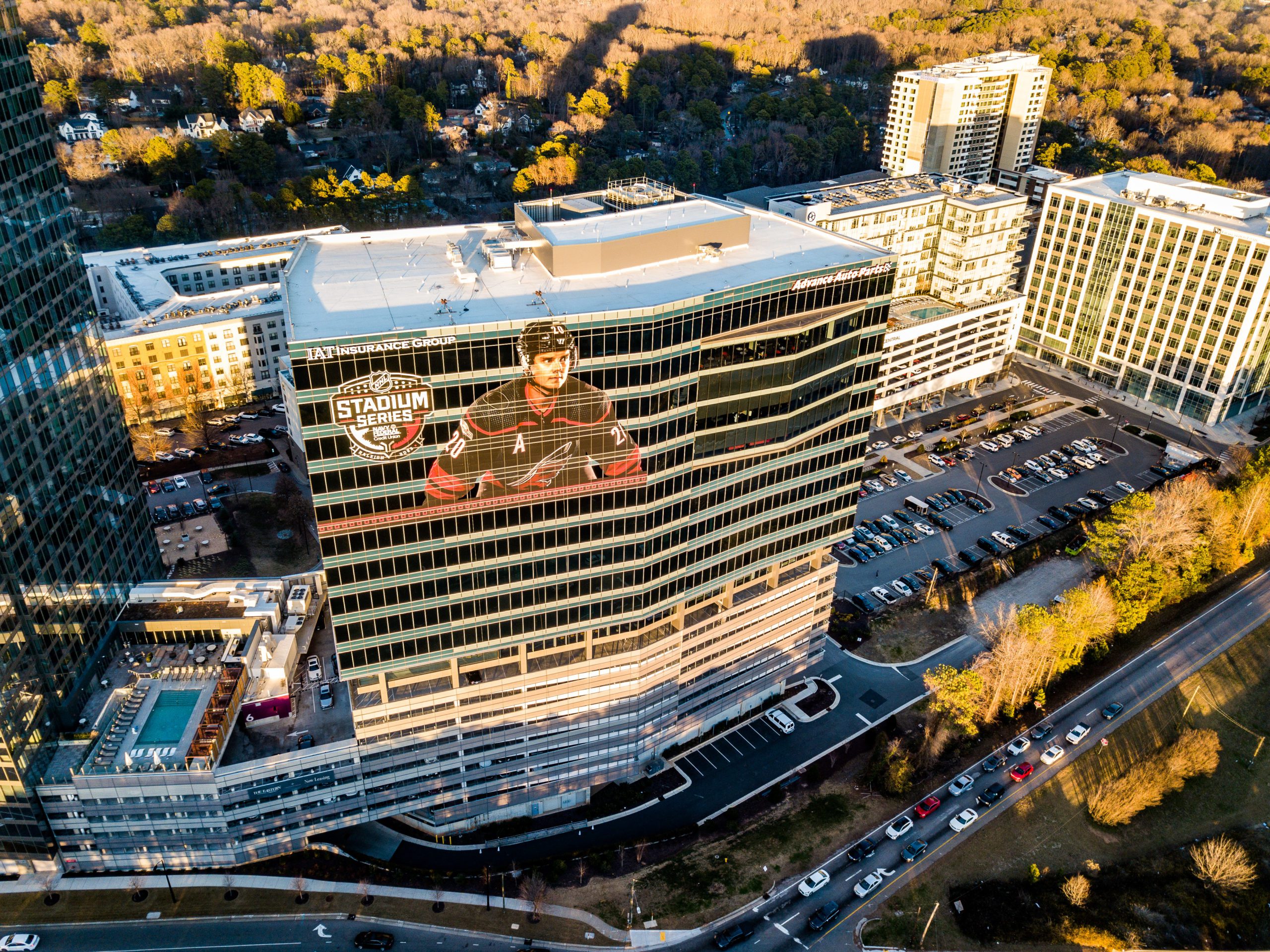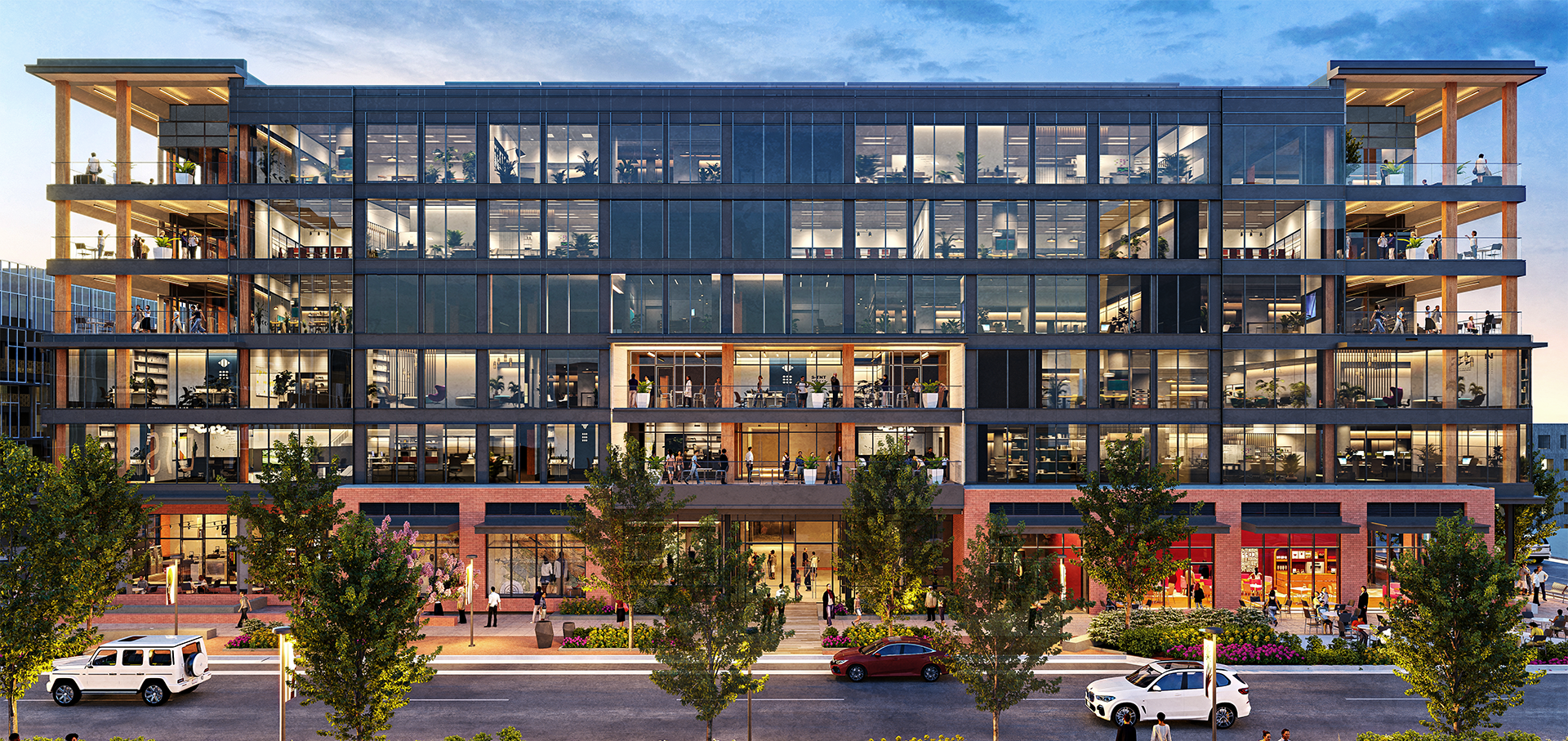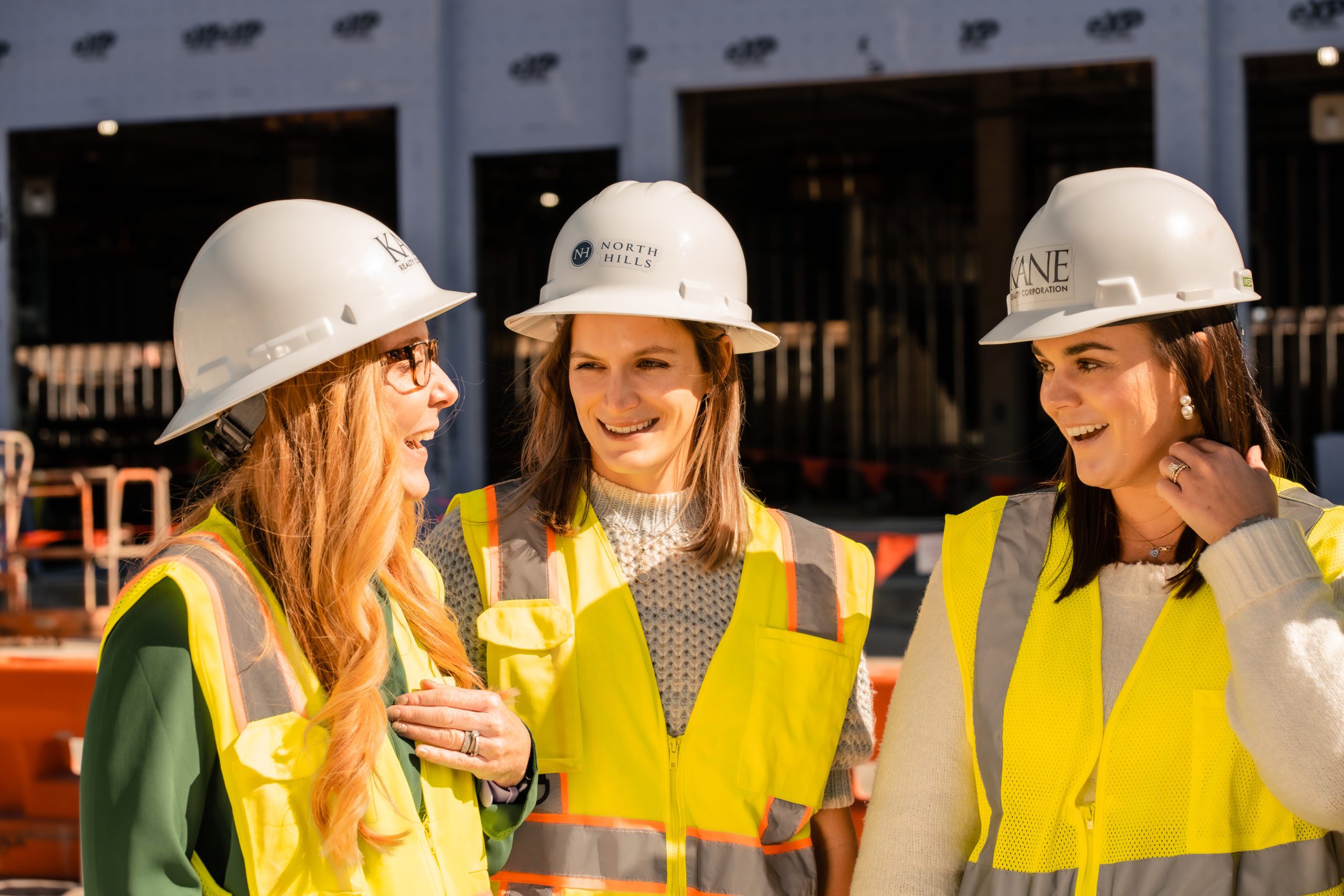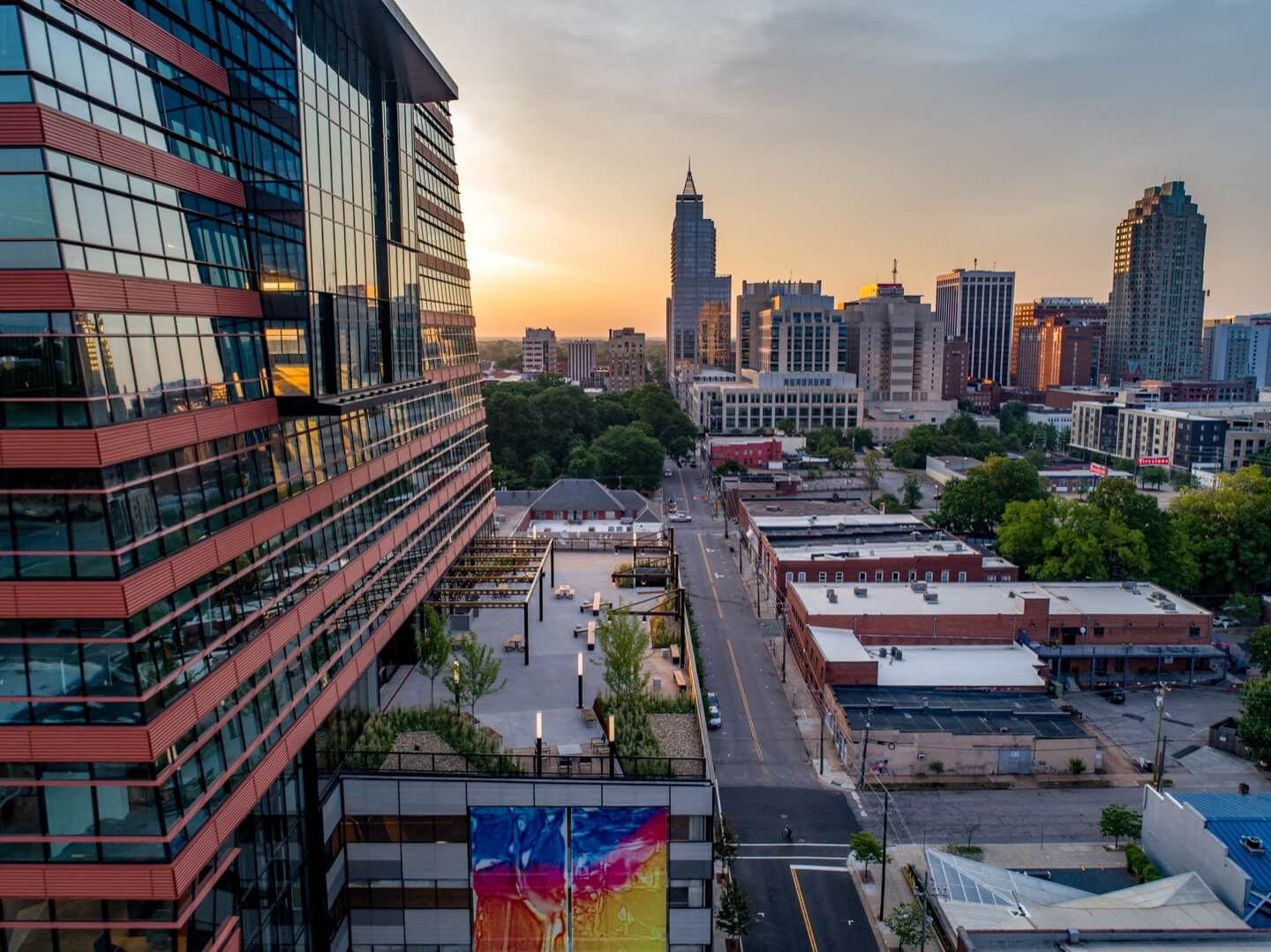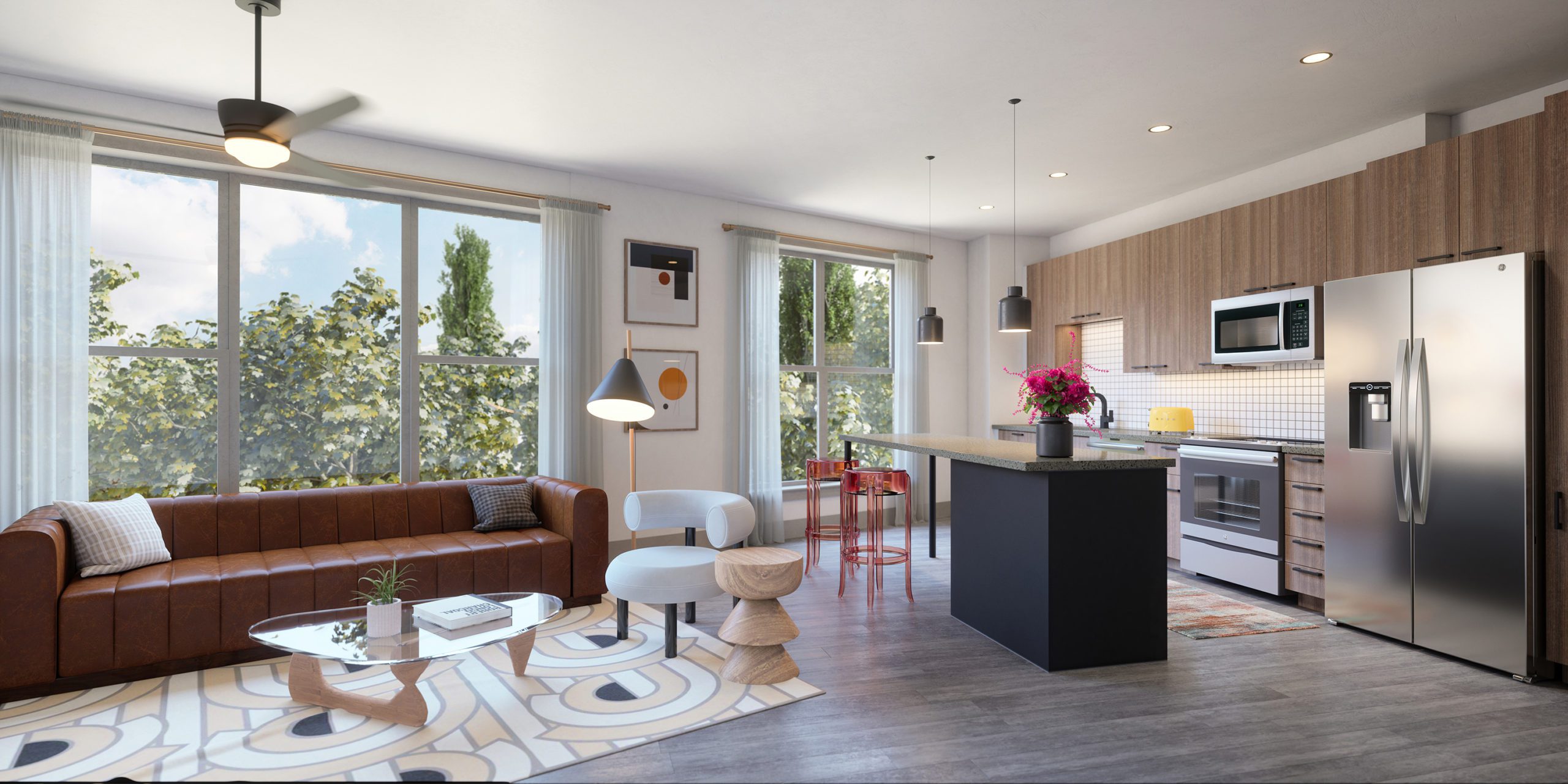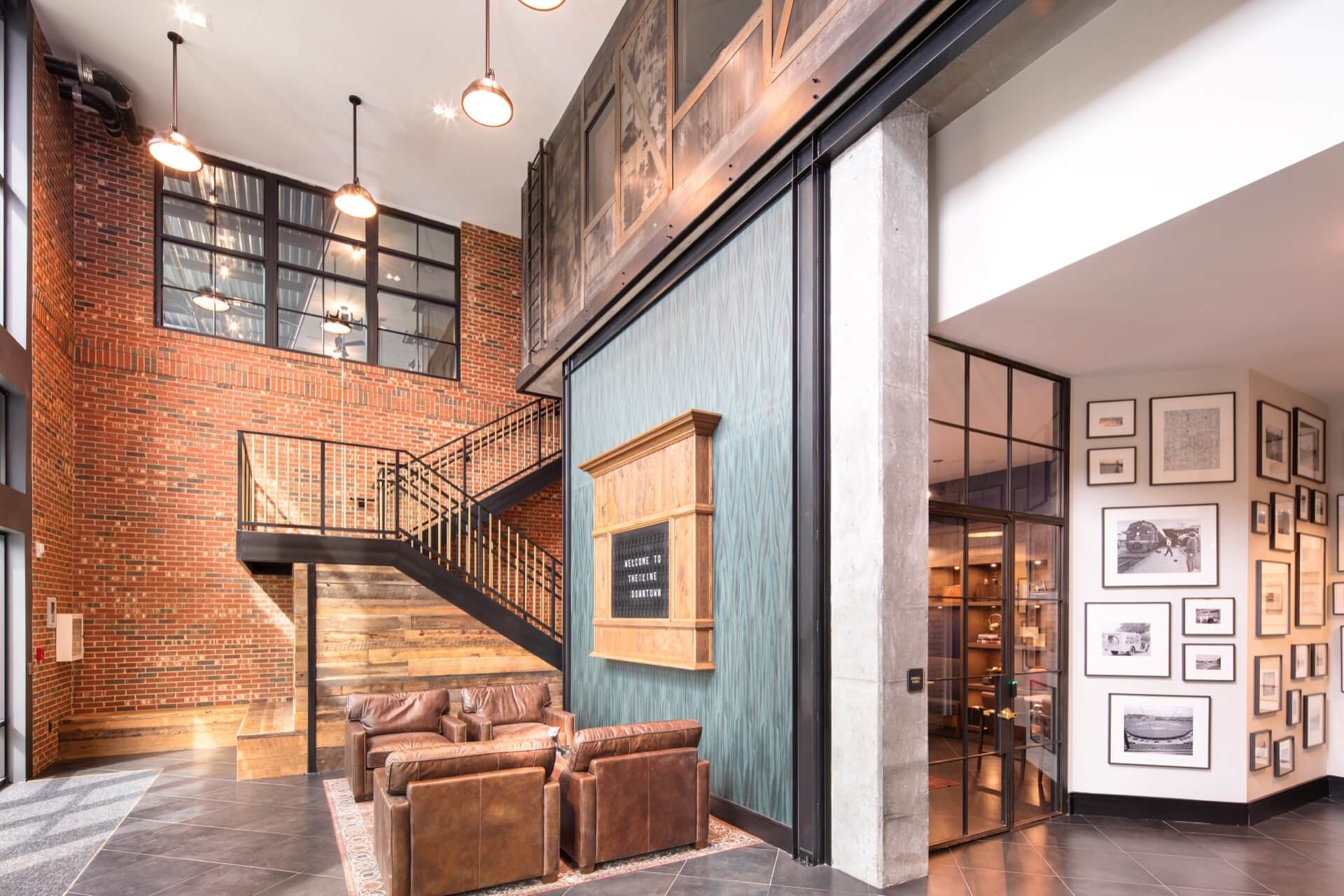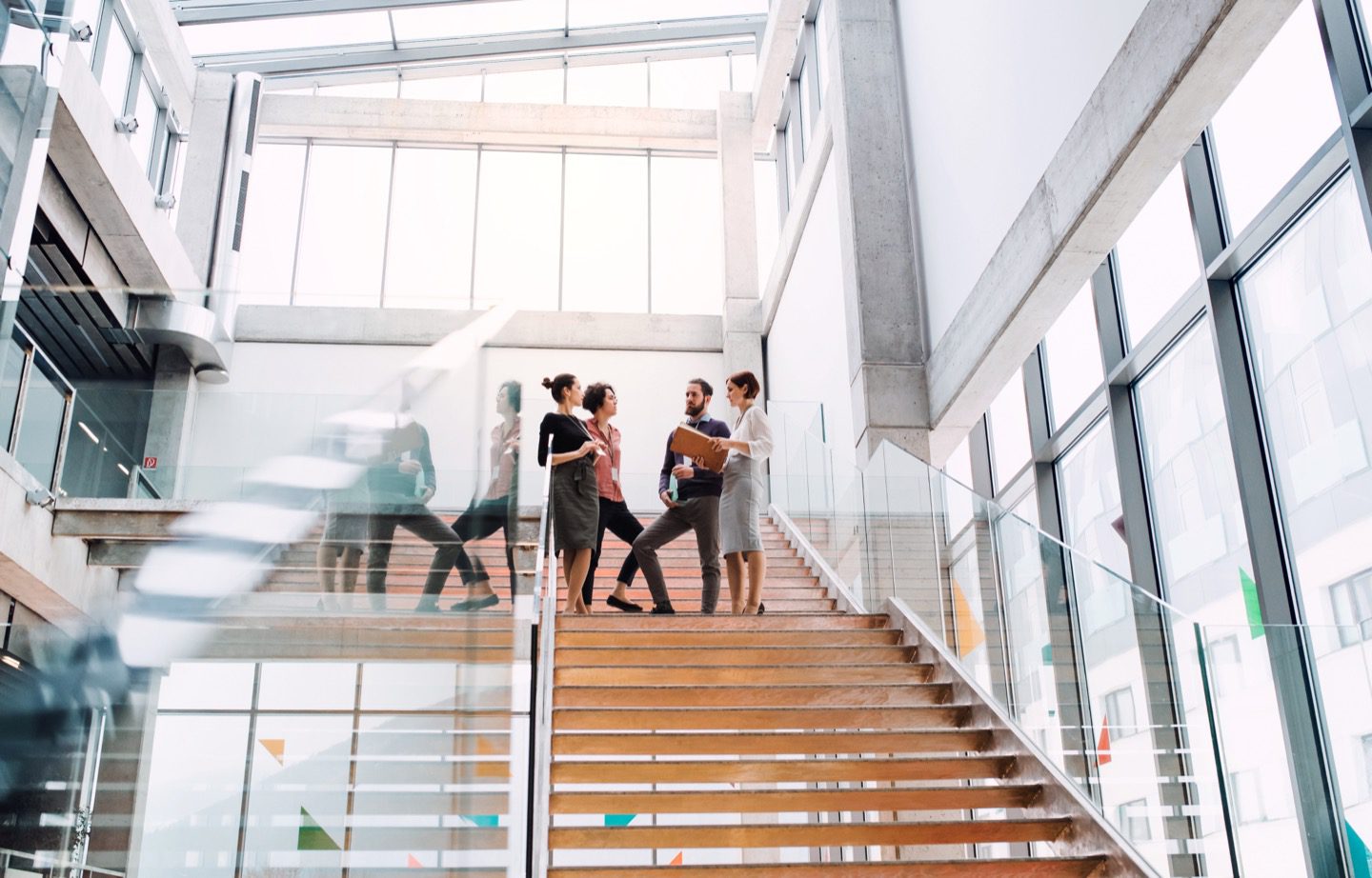 Get in touch
We're always interested in new opportunities. If you have a project and need a trusted partner in the Greater Raleigh community, we want to hear from you.
Contact Us